Read More

Find out how to create your own VR environment through these suggested websites.
Read More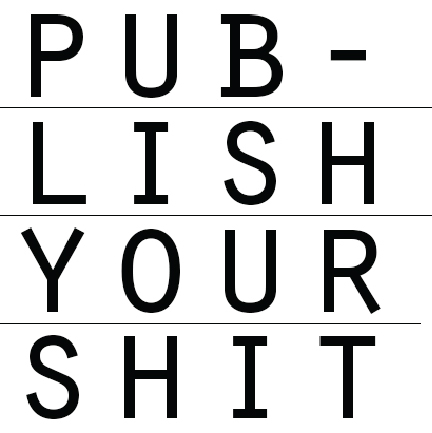 Go forth, prosper, and publish your shit!
Read More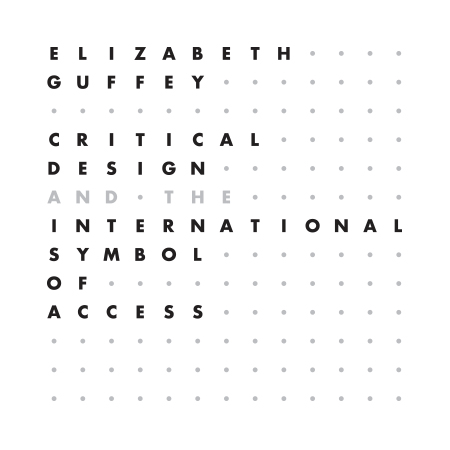 On Thursday, November 17 the College of Design hosted a guest speaker: Elizabeth Guffey. This lecture looked at the history and the evolution of the international symbol of access and the form of critic that […]
Read More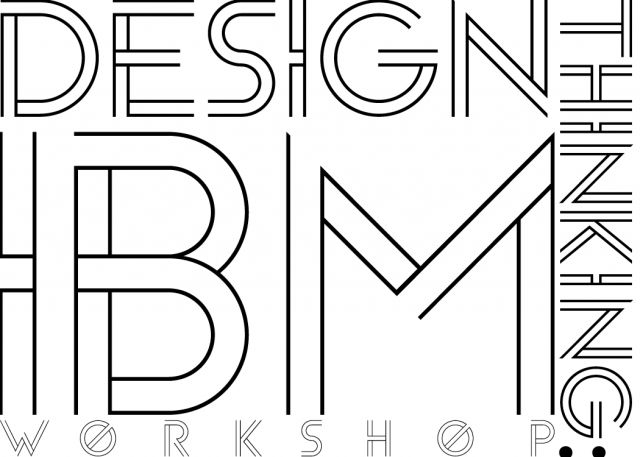 IBM drive students to drive the ultimate driving experience. drive. drive. drive.
Read More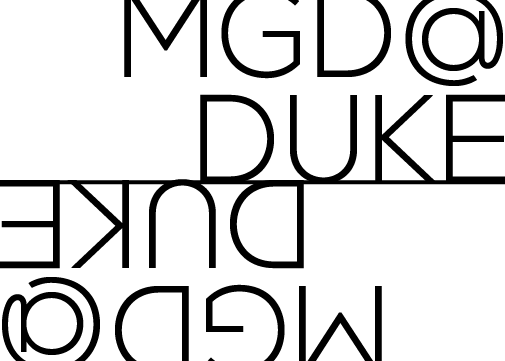 While the projects explored unsubstantiated conclusions, they demonstrate the potential of visualization as a means to discover new relationships in the data.