Read More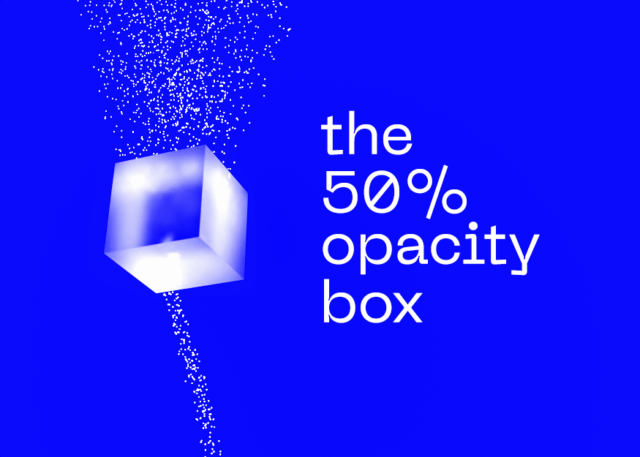 I'm thinking about why I'm in grad school
Read More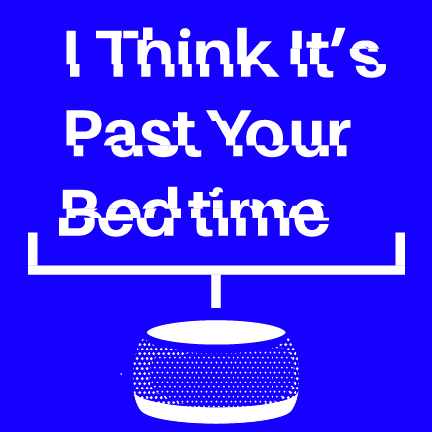 There is a desire to believe that this non-human person in our homes is really a kind of person, and is one who wouldn't sit by and let bad things happen to us. 
Read More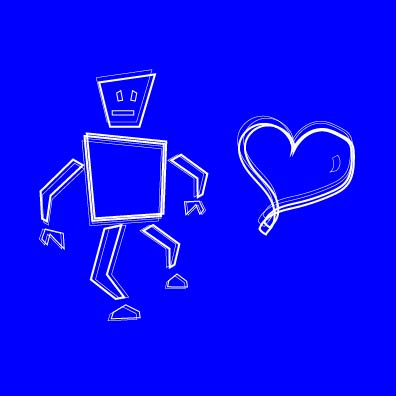 This past Friday, Paul Pangaro, professor from Carnegie Mellon University, came to speak to our class about how artificial intelligence and the power of conversation can go together, and also redefine what conversation actually means. […]
Read More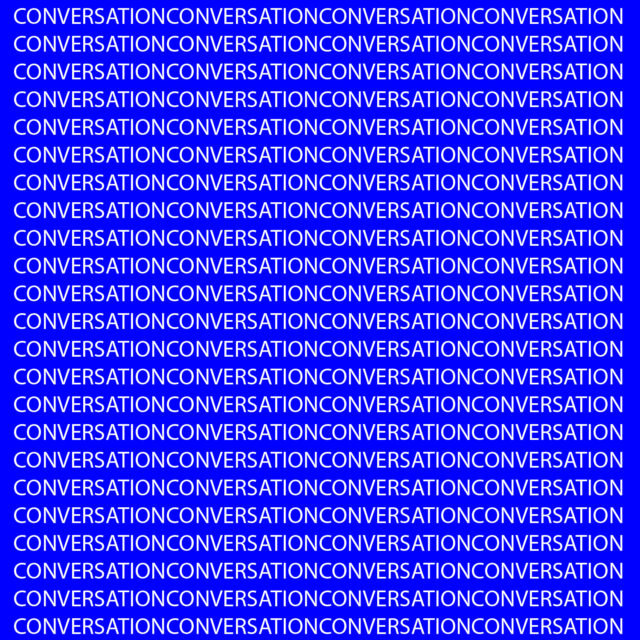 I am reflecting on last Friday (02/04). We had a guest lecturer, Paul Pangaro, come and talk to us about conversation and conversational bots (i.e. Alexa). Before going into this, I didn't realize how much […]
Read More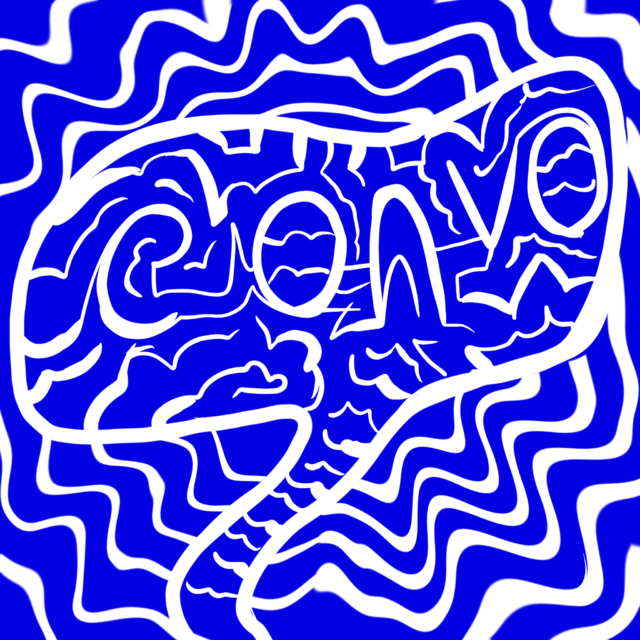 I've been thinking about the art of conversation and staying sane.
Read More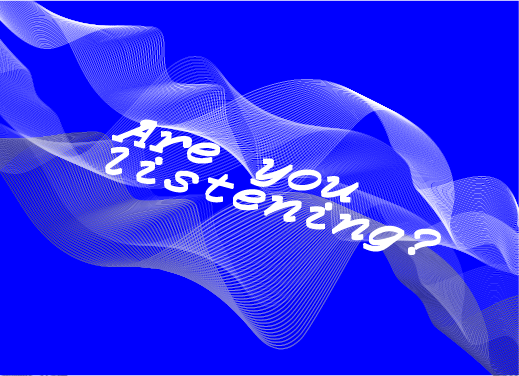 We're learning how to listen.
Read More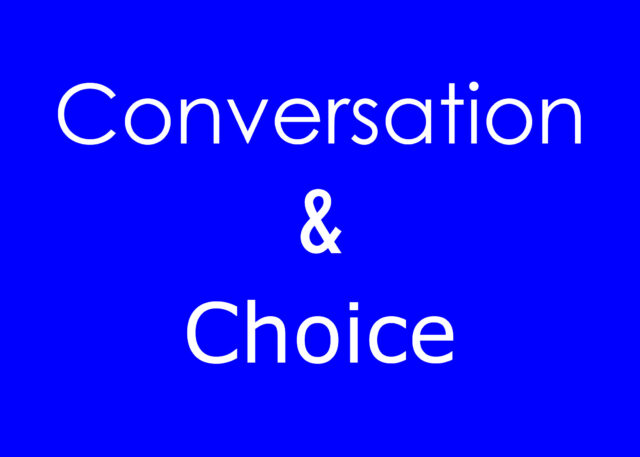 Conversation is highly complex. Even simple conversations such as deciding what to get for lunch are full of turns and complexity. The changing context, the emotions behind an utterance, and past experiences are just a […]
Read More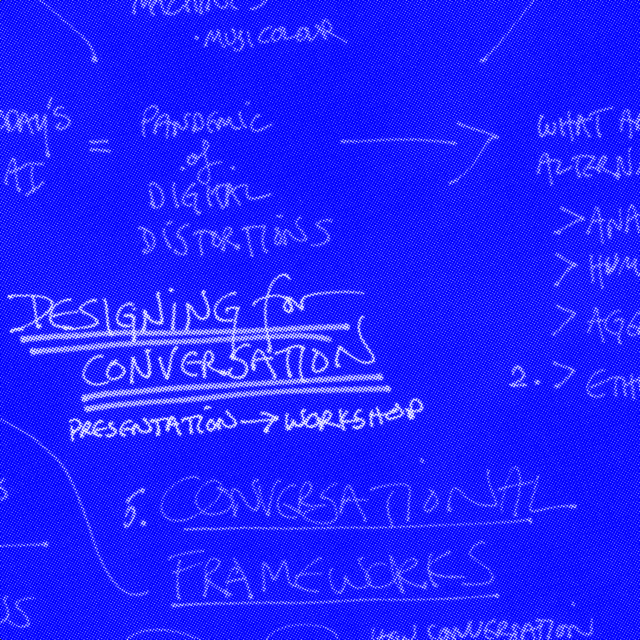 We're [GD – 502] reflecting on Paul Pangaro's illuminating February 4th workshop about designing conversations. In both the lecture and workshop, Pangaro illustrates a new reality for conversing with AI Voicebots: he imagines devices that […]