Read More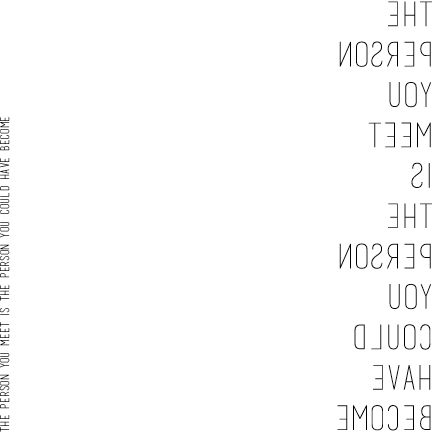 What if on the day I die, the person I became meets the person I could have become.
Read More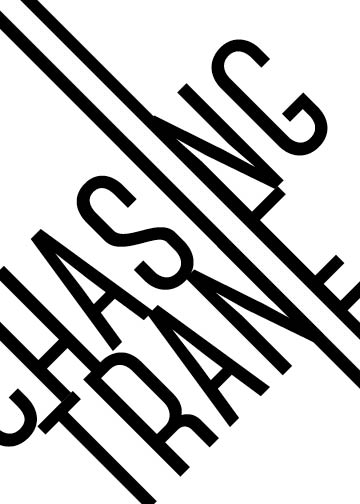 Synchronicity and late night emails. How famous jazz musician John Coltrane might influence creative team building.
Read More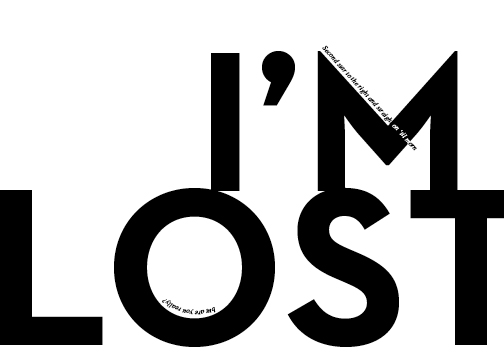 How an impromptu 2-mile bike ride around campus was the perfect reminder at the start of the semester.