Read More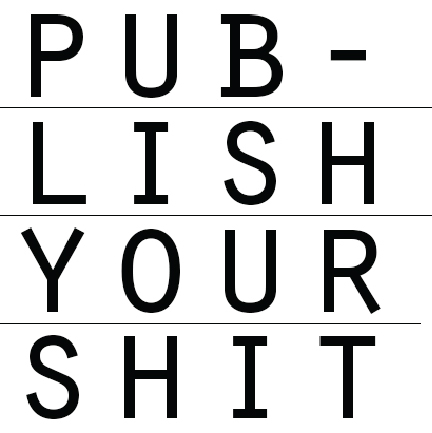 Go forth, prosper, and publish your shit!
Read More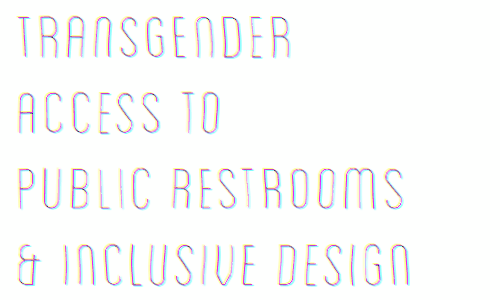 If you live in North Carolina, and you haven't been under a rock this past year, you should know at least something about the controversy surrounding House Bill 2. This law has sparked a series […]
Read More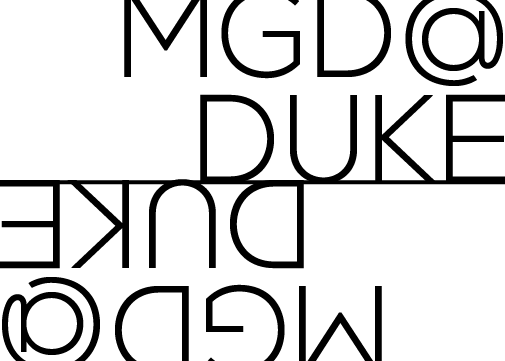 While the projects explored unsubstantiated conclusions, they demonstrate the potential of visualization as a means to discover new relationships in the data.