Tag:
Conversational User Interface
Read More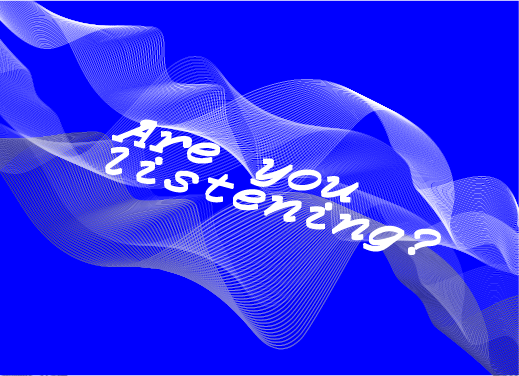 We're learning how to listen.
Read More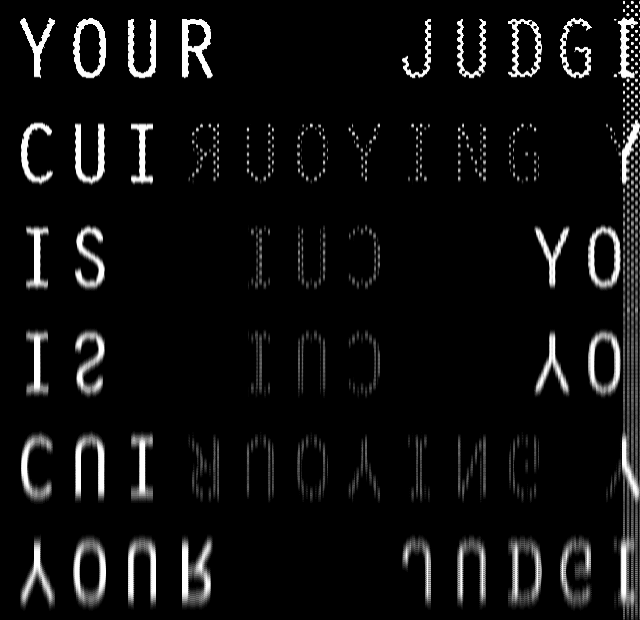 When thinking about Conversational User Interfaces, I went down this research rabbit hole of downloading "self help" apps with therapy bots. I had several conversations with a few of them and found, in the end, […]
Read More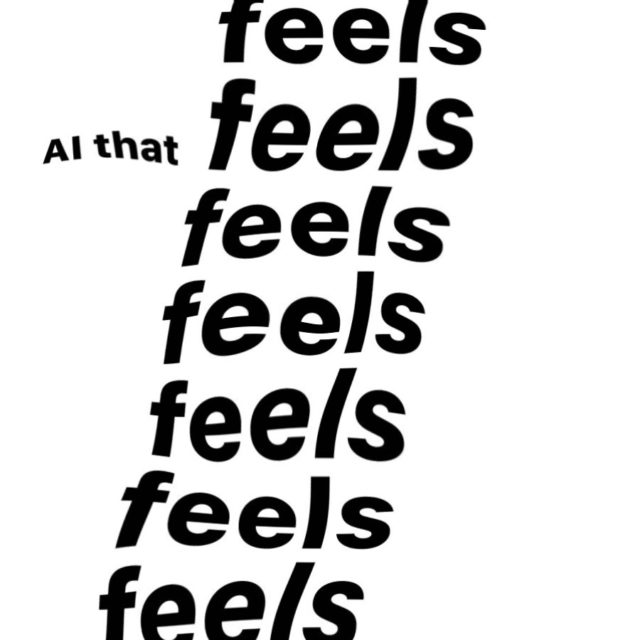 How can a CUI listen to us, affirm and share our feelings?