Read More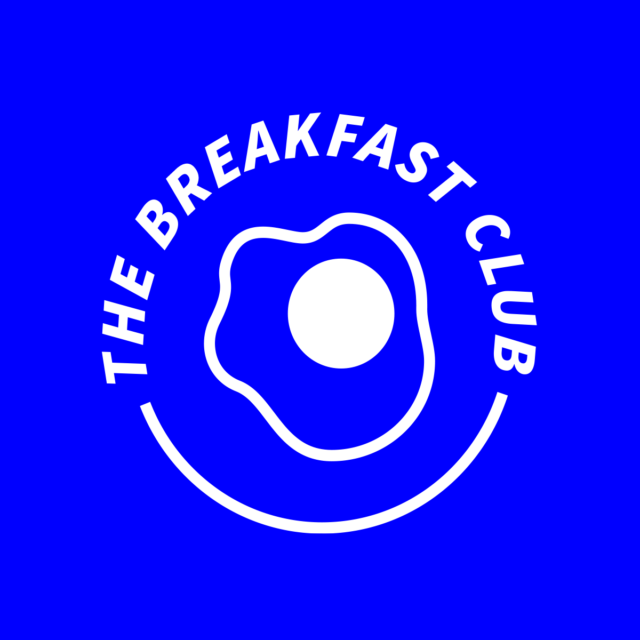 We're breakfasting together!
Read More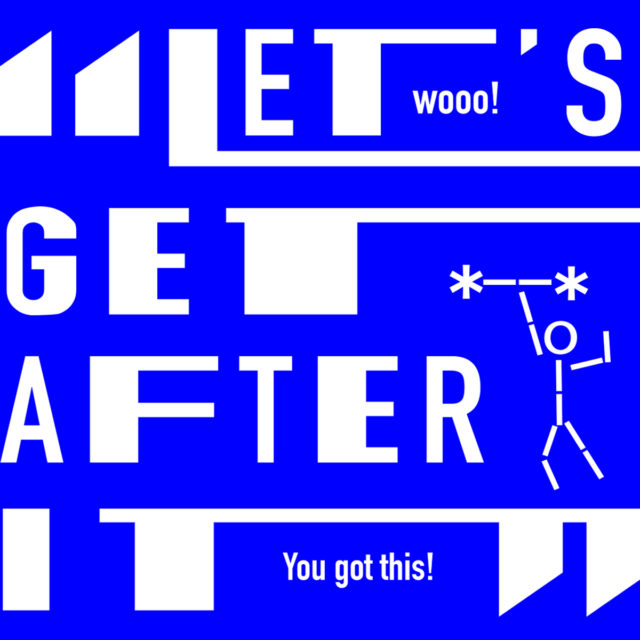 Read More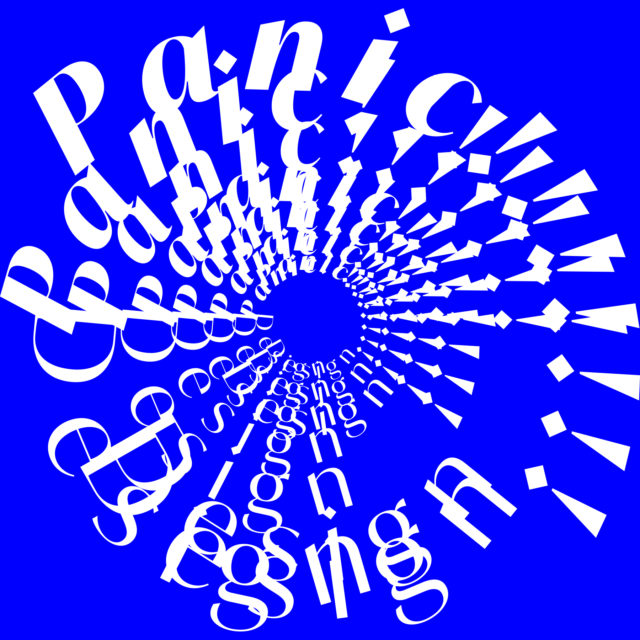 I'm feeling inundated with information and there's a tightness in my chest.
Read More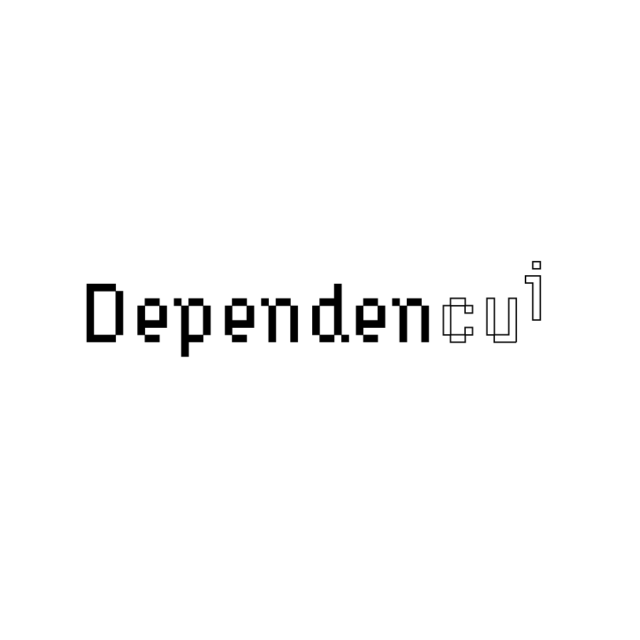 As we barrel our way towards a future of dependency, we should start asking ourselves to what end.
Read More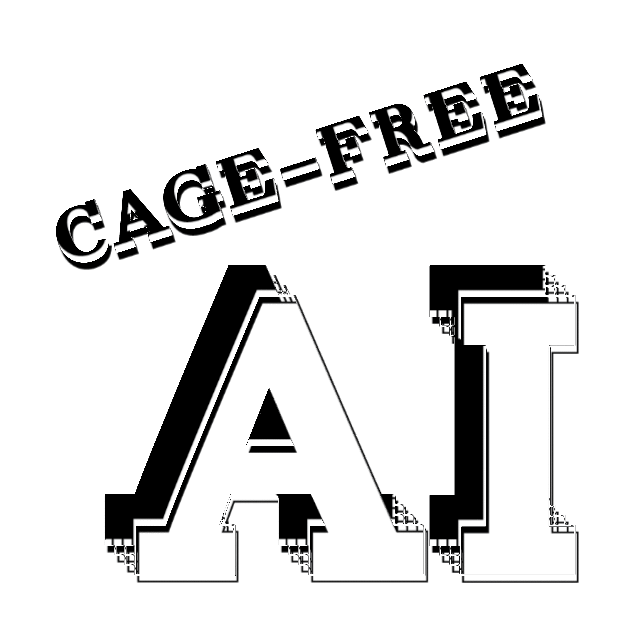 As we enter this Ai driven future, our role as designers will be crucial for designing products that tell the whole story.