Read More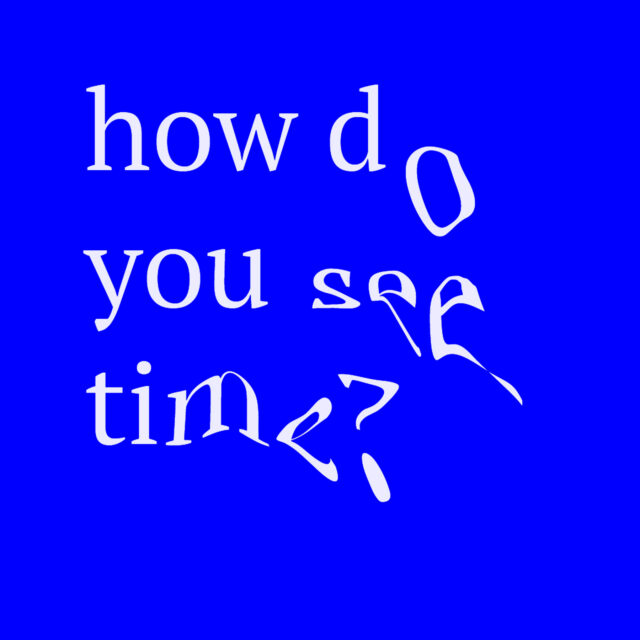 I'm thinking about abstract, internal visualizations
Read More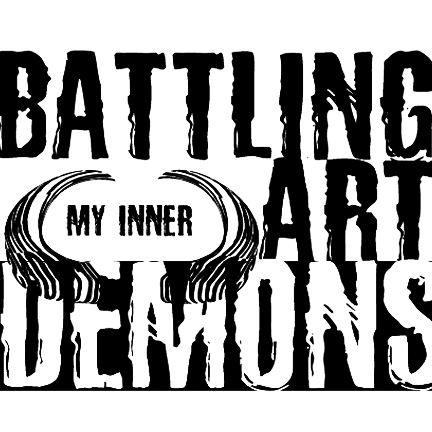 Read More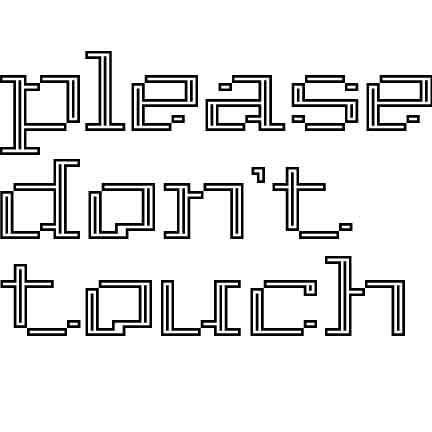 The moment someone mentions my hair, I grab it to claim ownership.
Read More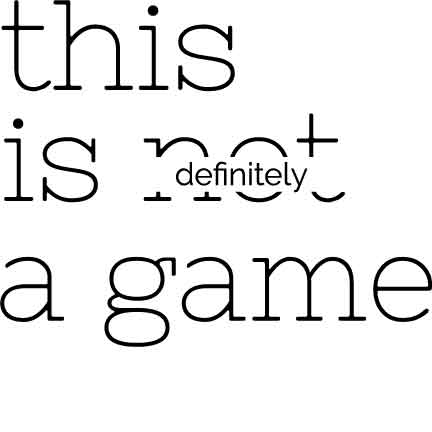 Playing a book, reading a game, or something like that.
Read More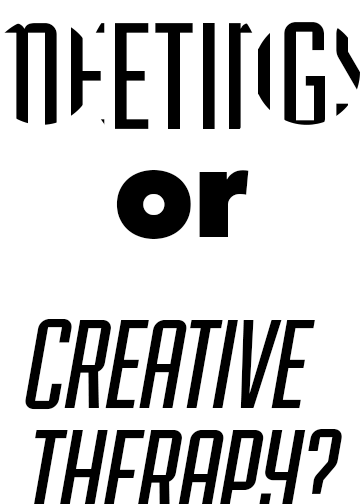 In a company, when a team meets together, do they have to always discuss the work currently consuming everyone? The answer is no.
Read More

I think to say that individual creativity being sacrificed because of our choices to focus on the big picture of social stability is overly dramatic.