Read More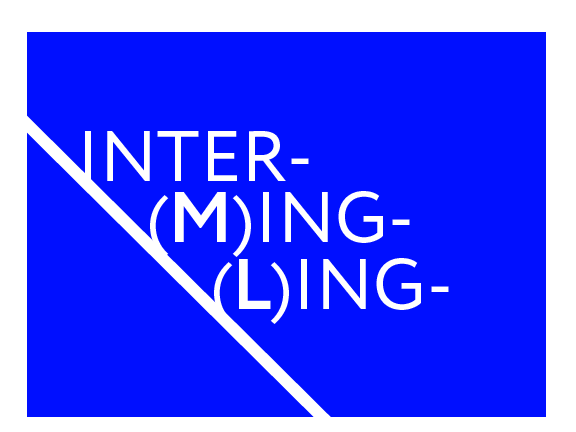 I'm thinking about the capabilities of machine learning.
Read More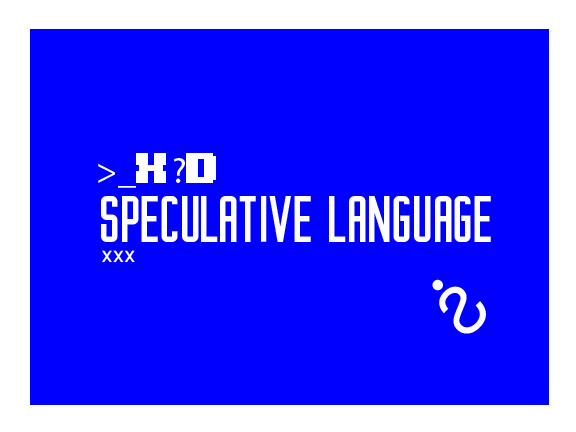 I'm thinking about language.
Read More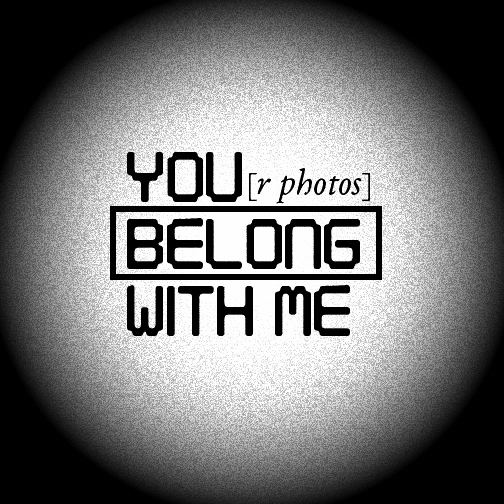 If you went to a concert, Taylor Swift has photos of you.
Read More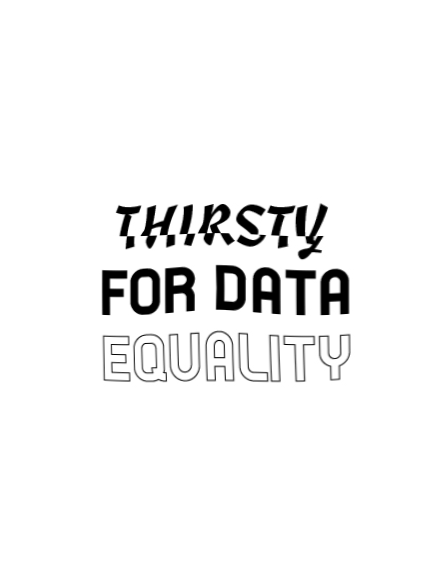 A snippet into analyzing big data with Caroline Sinders.
Read More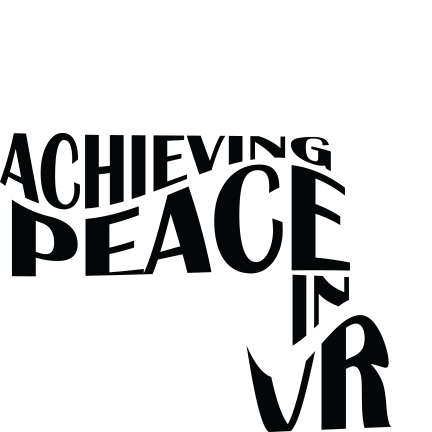 For the times that you need a breather from work.
Read More