Read More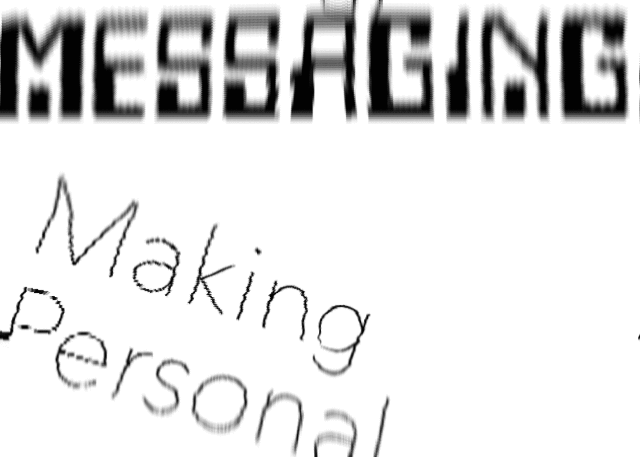 Messaging one another in one of the many varied platforms has become an accepted part of everyday modern society.
Read More

A quick look into the connections between smart devices and the affects of anonymity on the web.
Read More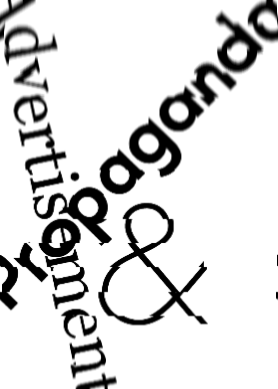 Design has become a driving force across the world that can reject or support ideas and in turn, influence public opinion.
Read More
The business of design is an intriguing idea. In college we learn what makes "good design", but when you take these skills to the public so many needs become obvious.
Read More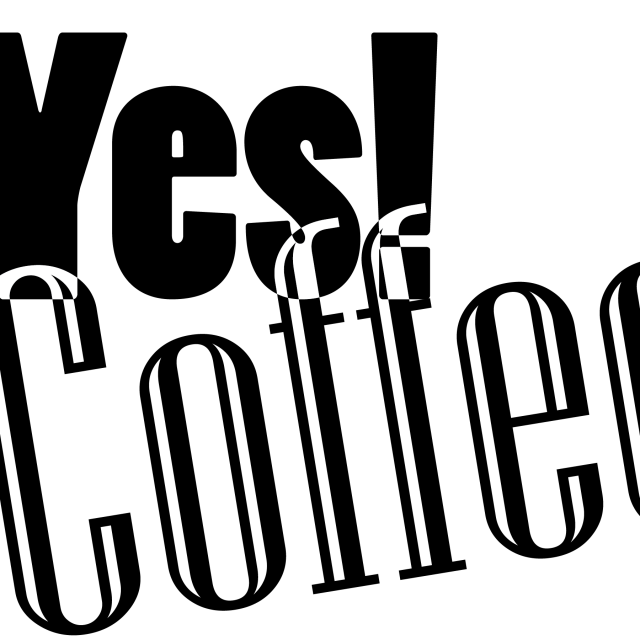 Some people have their tea, but I have my coffee.
Read More
Design has always been an ever changing and very adaptive field since its advent. Technology goes hand in hand with improvement or in better words, updating of teaching methods.
Read More

The best way to learn something new is to start exploring. Coding for Virtual Reality may just be that new tool to create the future in design.