Read More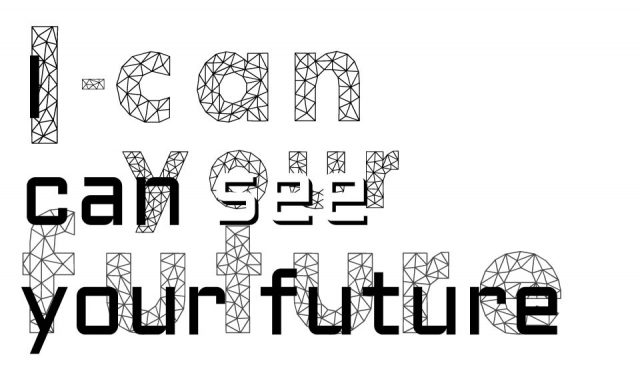 we all leave a trace of ourselves over the Internet – find out your future by using this tool
Read More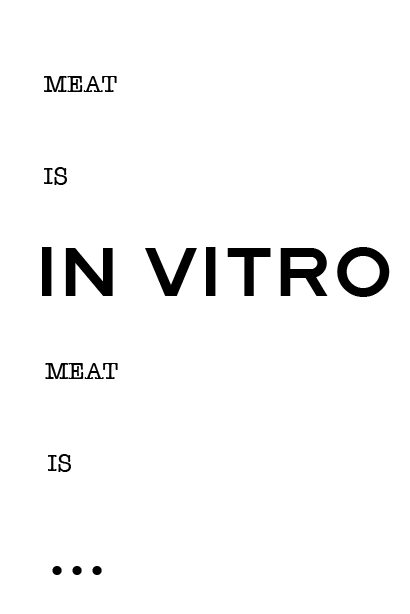 It is interesting to reflect on how learning more about something through research can help separate your visceral reactions from the head logic.
Read More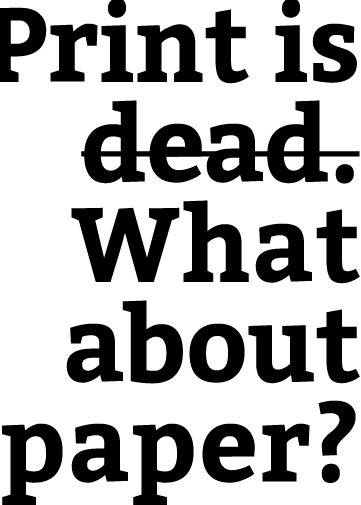 Students in Denise's type class got to attend paper school this fall. In our digital world, paper sometimes feels like a novelty.
Read More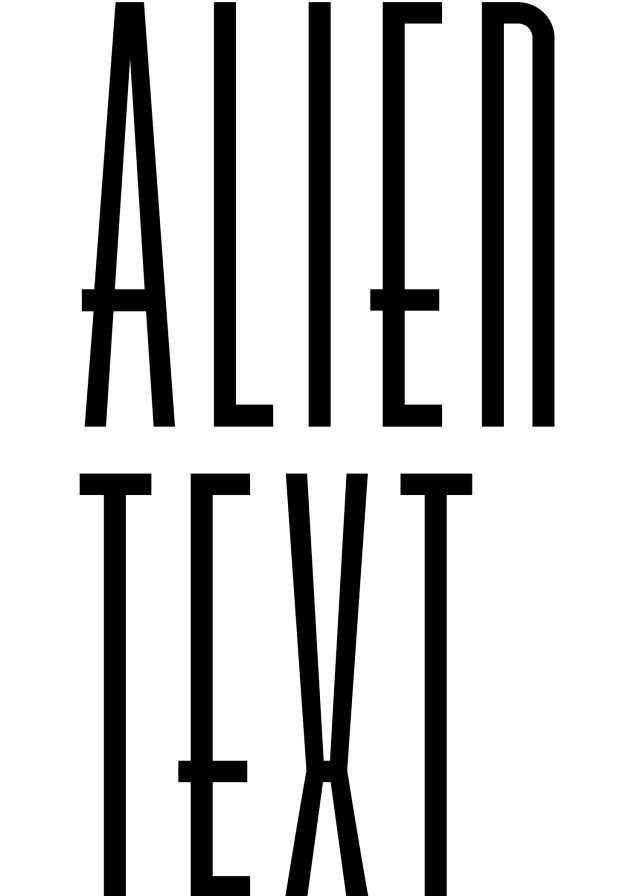 What do graphic designers really see at the movies? The work of other designers, of course. Sometimes all it takes is a vision and some inspiration to make imagination a reality.
Read More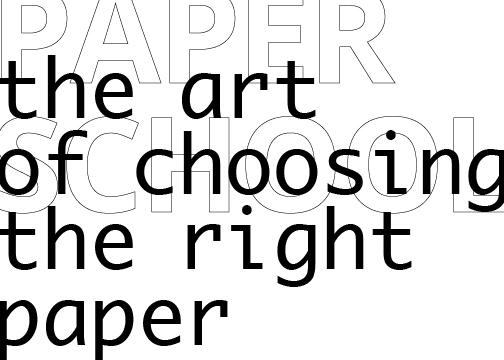 Jessica and Anna, paper reps from Lindenmyr Paper Merchants, visited our Information and Publishing Design Systems class. What an amazing opportunity to learn about paper production and options for creative printed projects! 
Read More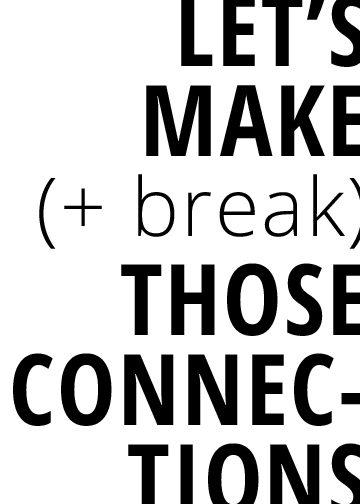 Let's make (and break) those connections A key skill utilized in this semester's design as cognitive artifact studio is to summarize research in visual/textual form via concept mapping. Early in the semester it became apparent […]
Read More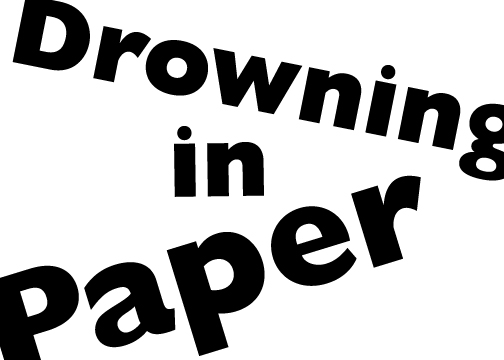 I got a little carried away and may or may not have made a mess.