Read More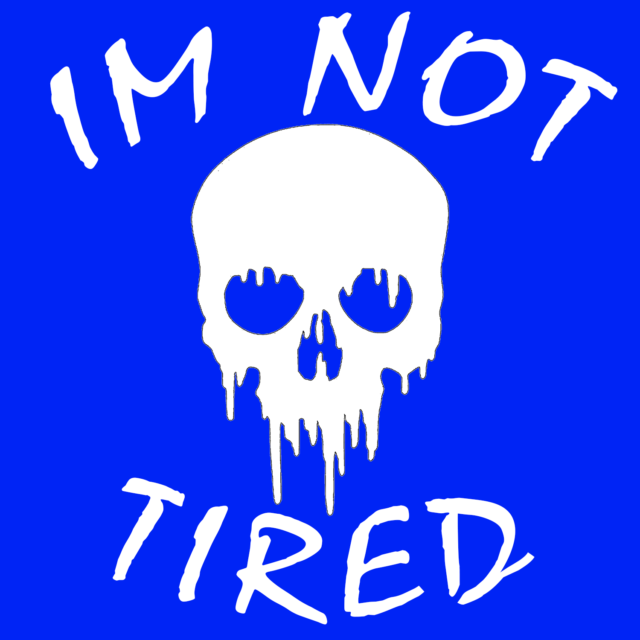 I'm thinking about sleep…or not sleeping
Read More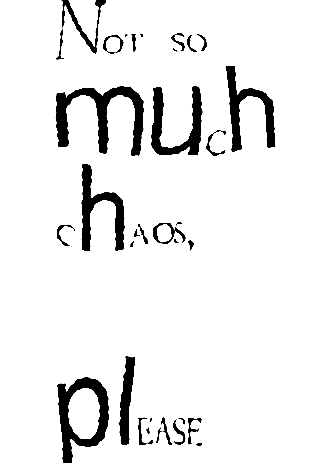 Recently, I've been researching control and disorder in the design process.
Read More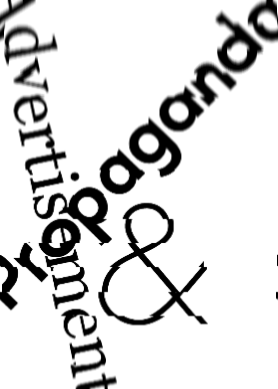 Design has become a driving force across the world that can reject or support ideas and in turn, influence public opinion.
Read More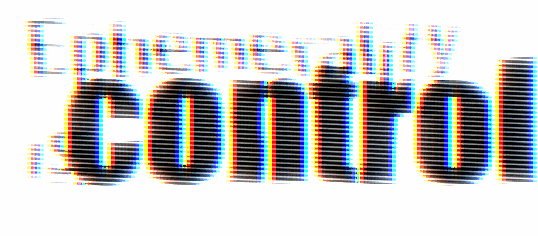 Can we interact more freely as social creatures in the digital realm when we are deeply attached to the ideas of permanence and collection?