Read More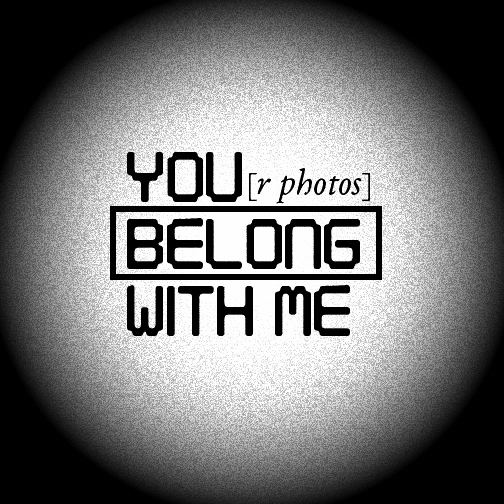 If you went to a concert, Taylor Swift has photos of you.
Read More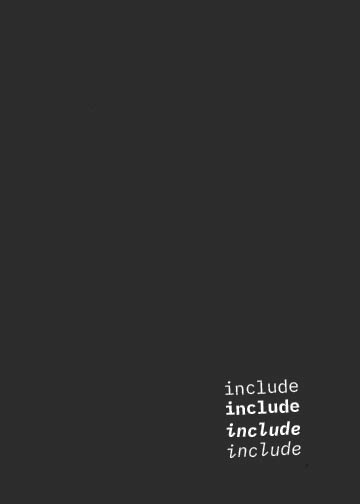 "To design for sociocultural intervention ethically necessitates the inclusion and participation of the groups for whom the intervention is 'for'; the concept of designing 'for' or 'at' counterintuitive when one must design 'with' the participating demographic."
Read More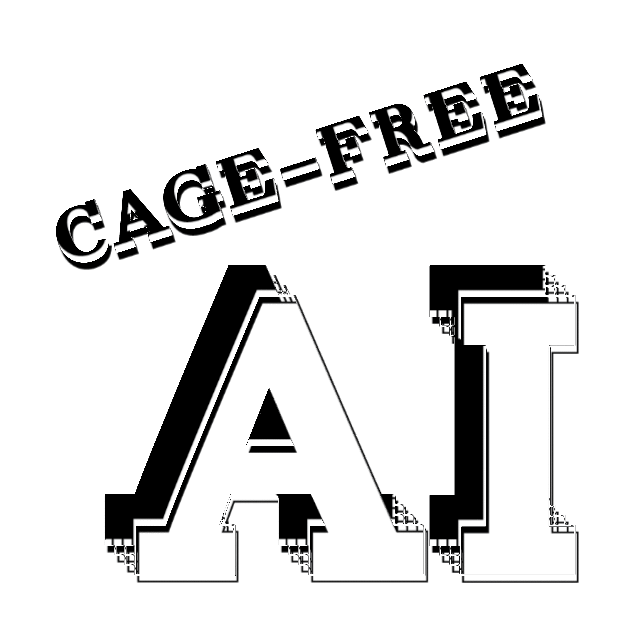 As we enter this Ai driven future, our role as designers will be crucial for designing products that tell the whole story.
Read More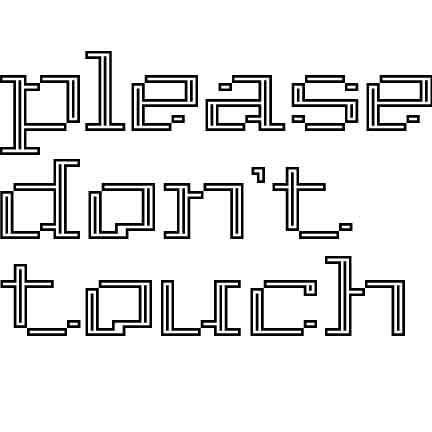 The moment someone mentions my hair, I grab it to claim ownership.
Read More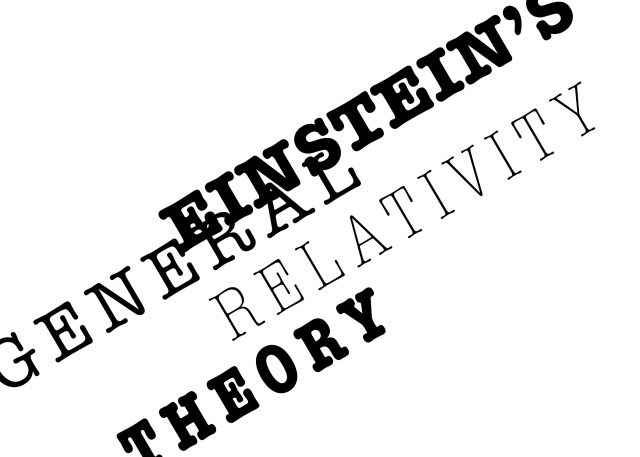 Our design process here in the Master of Graphic Design program would not be the same anywhere else or with anyone else besides us. We are the electrons circling the nucleus of the College of Design bubble.
Read More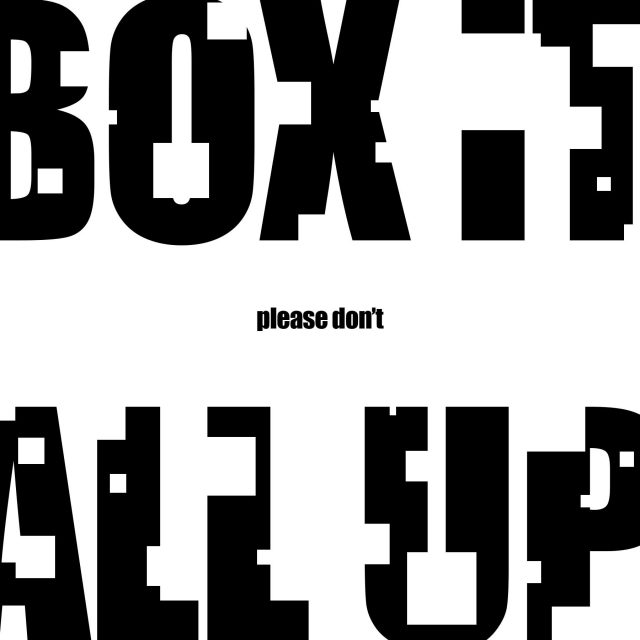 This is a rant about professional treatment… and treating other fields/industries/professions the way you would want yours to be treated.