Read More

All Summer '18, was a summer of play and improvisation.
Read More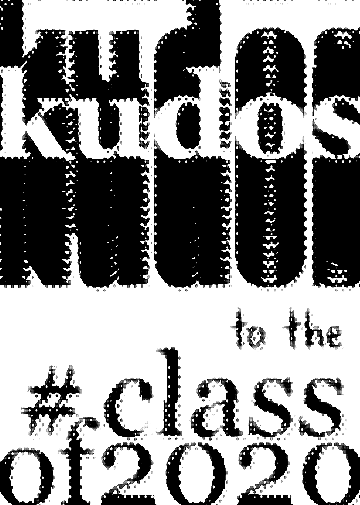 Kudos to NC State College of Design sophomore Graphic Design students for the exceptional work they did for the "I AM A MAN" VR exhibition design proposals.
Read More

I believe there is an interest of yours "Hidden In View." Find it, chase it, own it!
Read More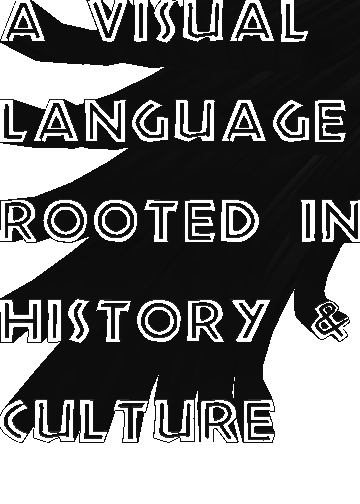 I am still in the infant stages of my research on Afrikan Typographic System and Visual Languages… but Afrika has already begun giving voice to my design practices.