Read More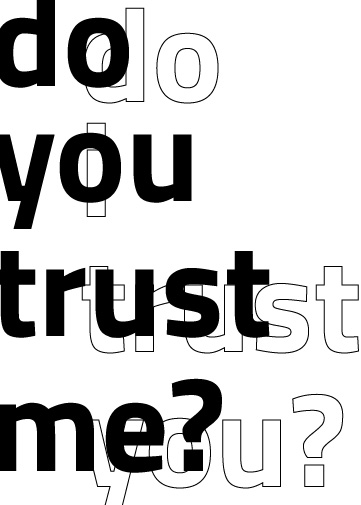 Read More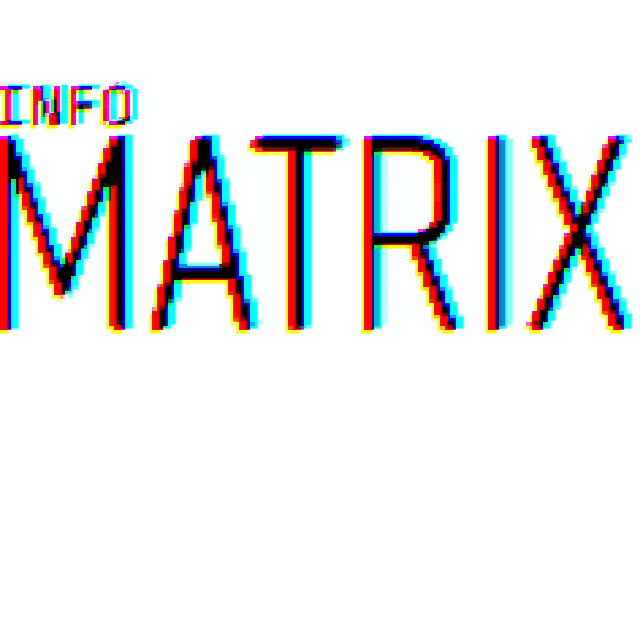 Why is condensing information into a matrix so satisfying?
Read More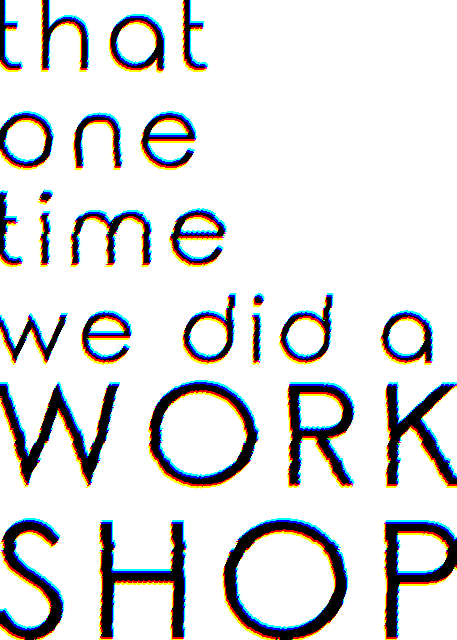 Making the studio a more beautiful place, one conditional workshop at a time.
Read More

A presentation entitled "Design as a Tool of Cultural Preservation" originally recorded at CACE 2018, explains the design process and outcome of the "I AM A MAN" VR exhibition design proposals.
Read More

A quick look into the connections between smart devices and the affects of anonymity on the web.
Read More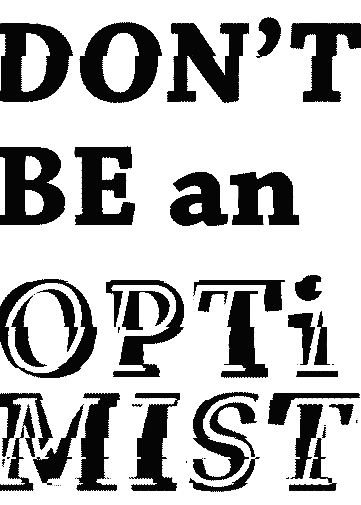 Are humanity's self-generated problems so wicked that we need superintelligent machines to solve them?
Read More

"Color isn't necessarily the thing that you look at; it's the thing that makes you sense something that is hopefully emotional"
Read More
there is just something about reading fun facts that is so satisfying
Read More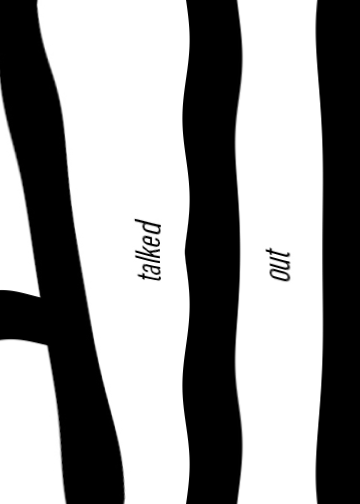 "As long as you are moving forward"…
Read More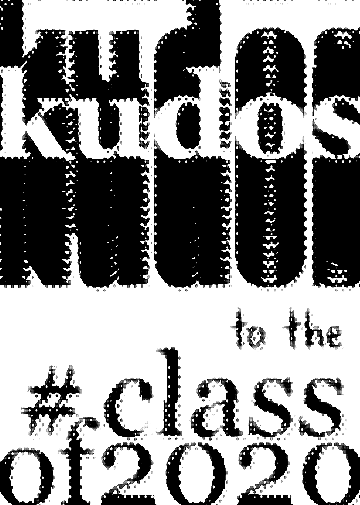 Kudos to NC State College of Design sophomore Graphic Design students for the exceptional work they did for the "I AM A MAN" VR exhibition design proposals.
Read More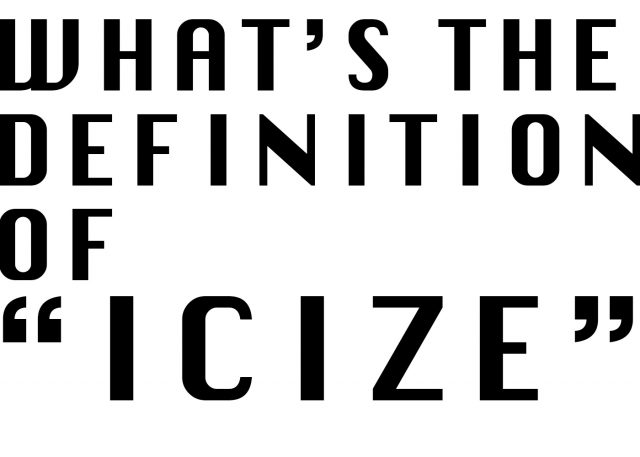 Feeling like you've hit a road block? Need something interesting to work on? Want a new portfolio piece? Are you just bored?
Read More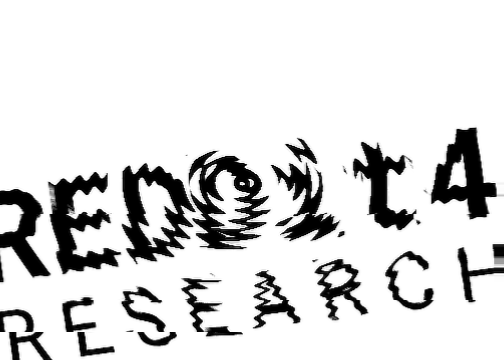 I've been using Reddit, and other online community forums, for my thesis user research on adults newly-diagnosed with type 2 diabetes and their food shopping experiences.