Author:
Ash Isley
I'm a Graphic and Web Designer, and currently a North Caroline State University Graduate Student. My interests are in Machine Learning Design and UI Design.
Read More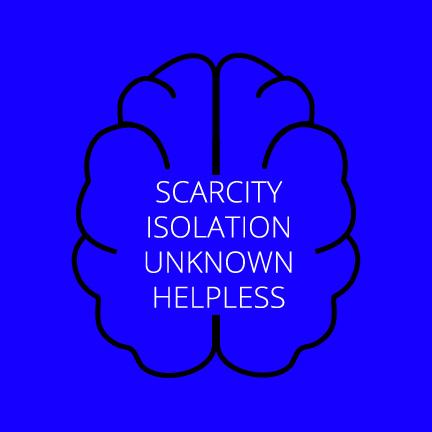 The COVID-19 Pandemic sucks, and it's ok to feel that way.
Read More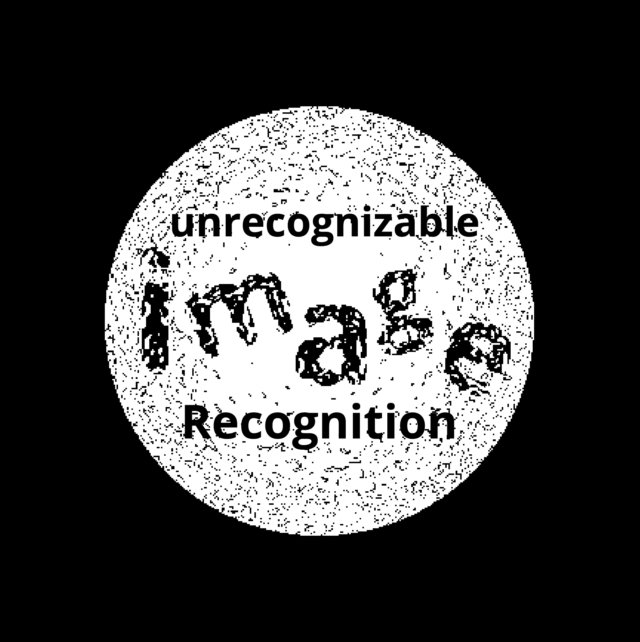 Camouflaging Facial Recognition
Read More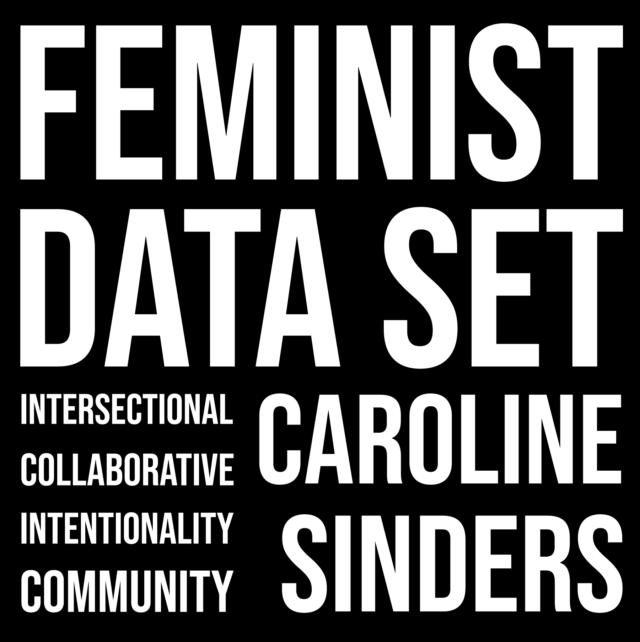 MGD Students meets with Caroline Sinders for Feminist Data Set Workshop.