Author:
Ash Isley
I'm a Graphic and Web Designer, and currently a North Carolina State University Graduate Student. My interests are in Service and Empathetic Design.
Read More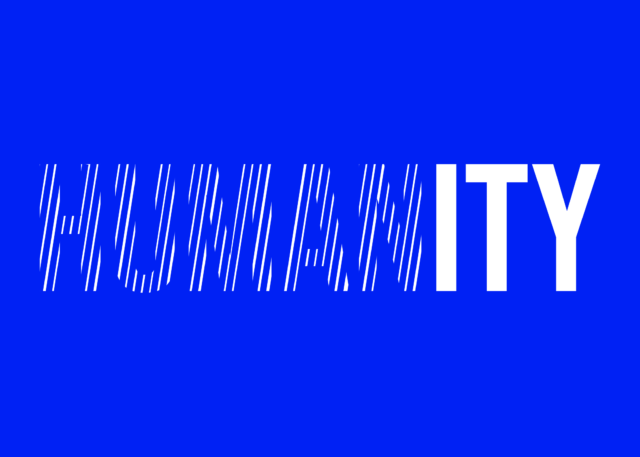 Read More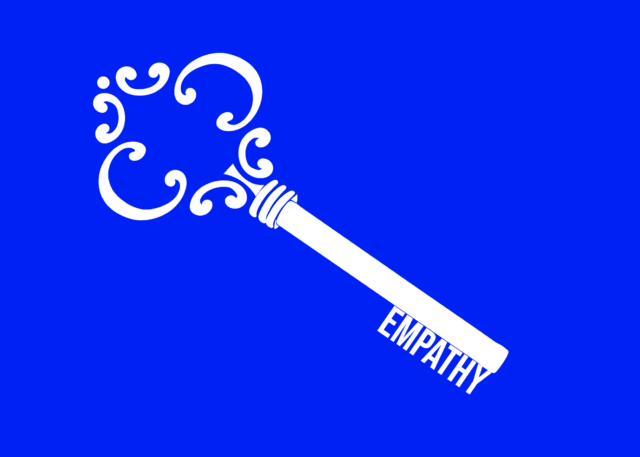 I'm thinking about empathy within Human Centered Design and Nonanthropocentrism
Read More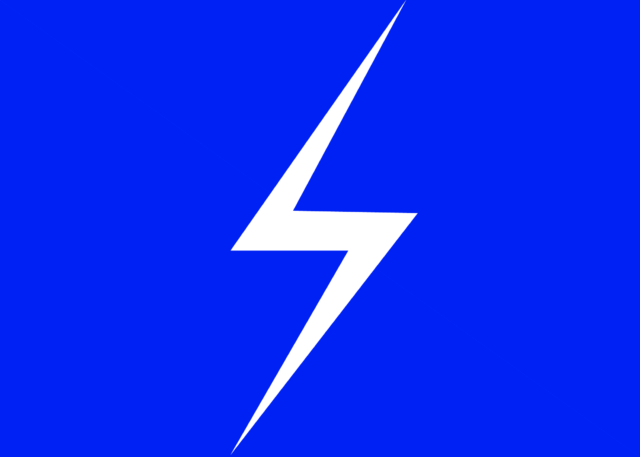 Struggles with the term "godlike" and a perception of power.
Read More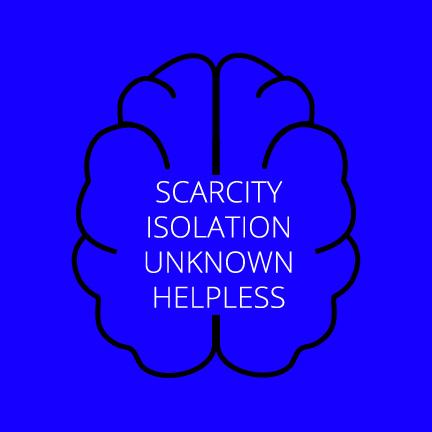 The COVID-19 Pandemic sucks, and it's ok to feel that way.
Read More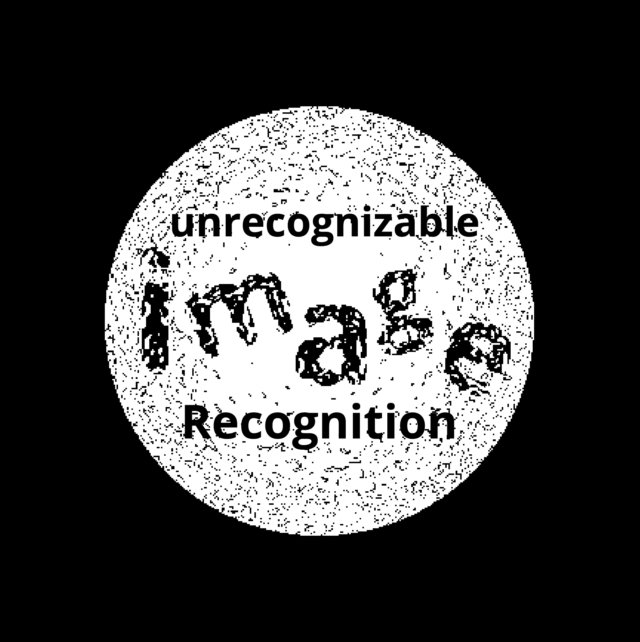 Camouflaging Facial Recognition
Read More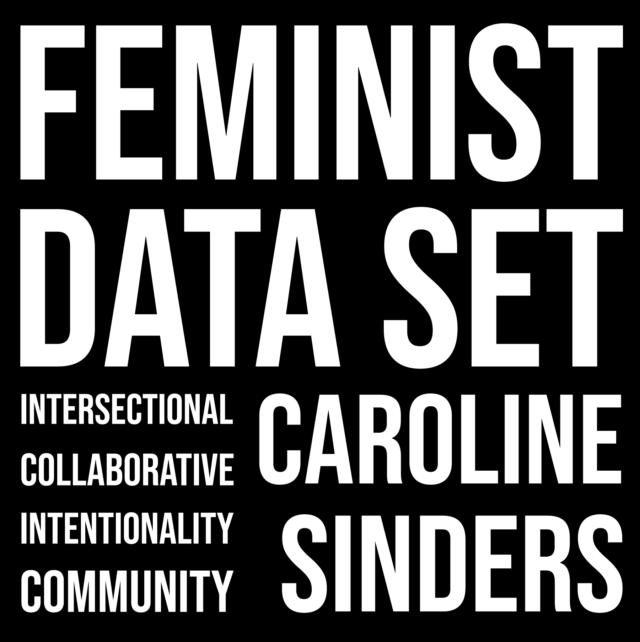 MGD Students meets with Caroline Sinders for Feminist Data Set Workshop.