Read More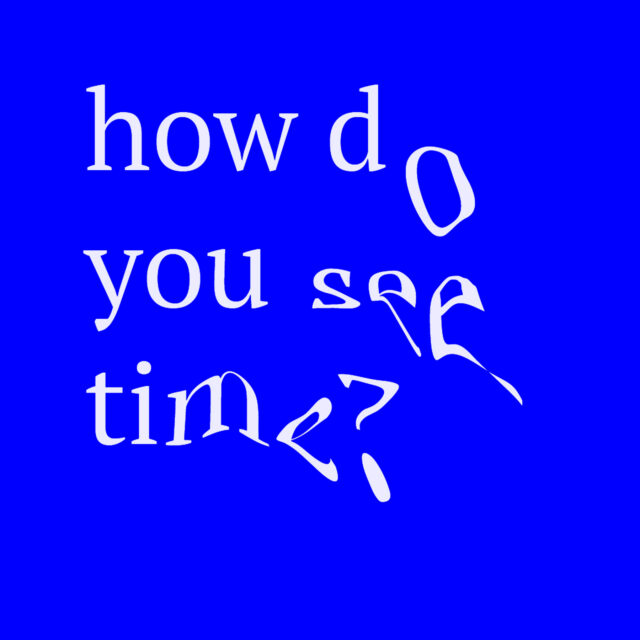 I'm thinking about abstract, internal visualizations
Read More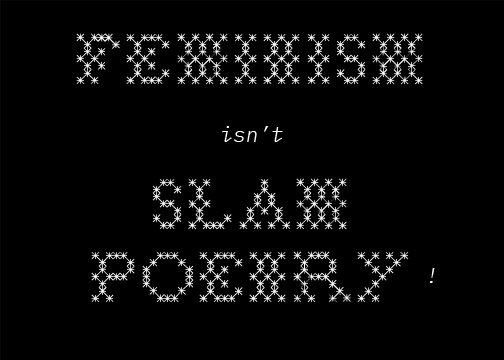 Is there a "right" way to be a feminist?
Read More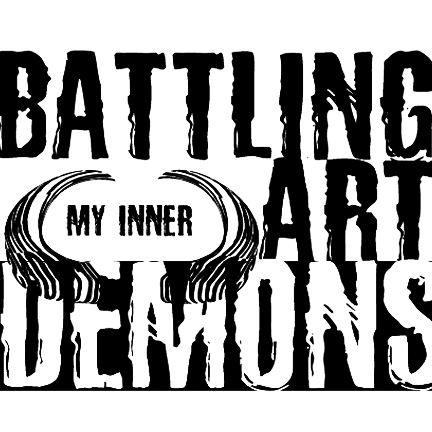 Read More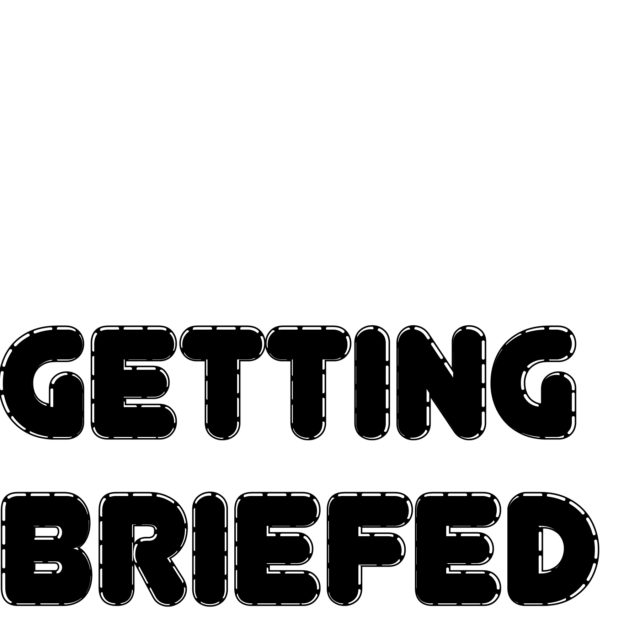 Ideas at the click of a button!
Read More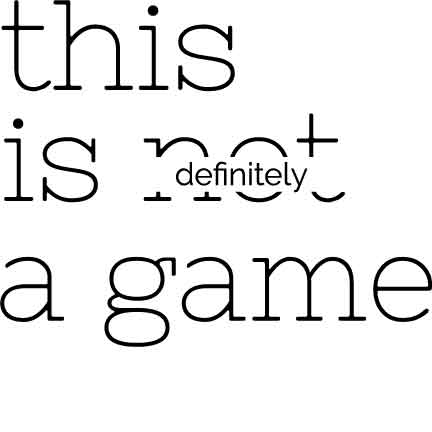 Playing a book, reading a game, or something like that.
Read More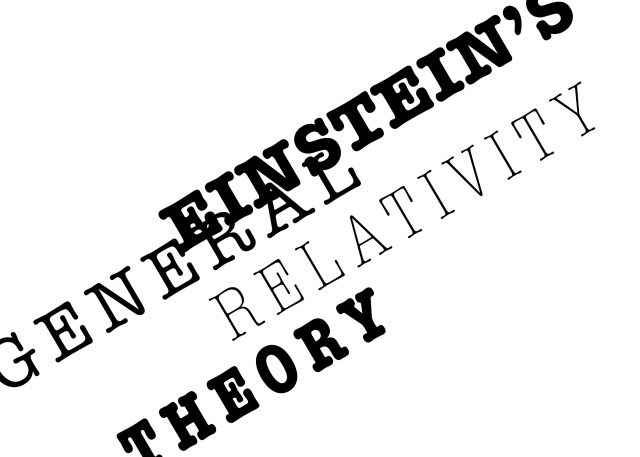 Our design process here in the Master of Graphic Design program would not be the same anywhere else or with anyone else besides us. We are the electrons circling the nucleus of the College of Design bubble.
Read More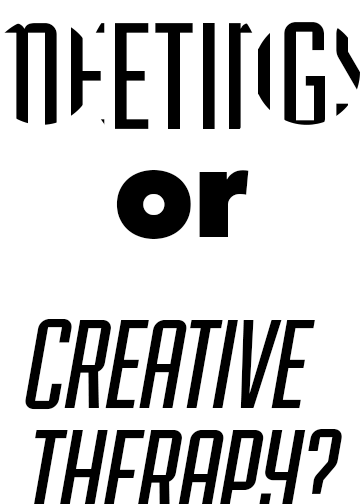 In a company, when a team meets together, do they have to always discuss the work currently consuming everyone? The answer is no.
Read More

This is something I keep having to remind myself, although I did not realize until recently that this was an issue for me. I am sure others have to do the same.