Read More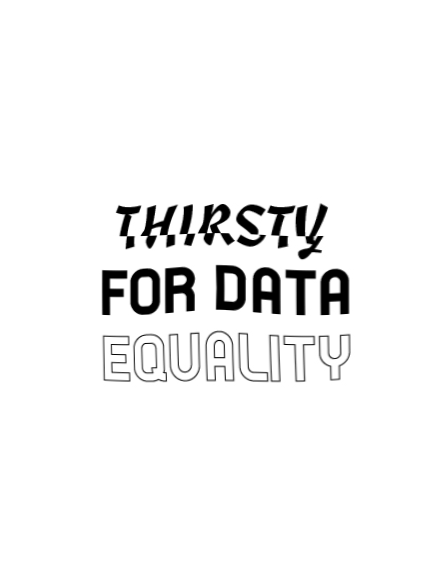 A snippet into analyzing big data with Caroline Sinders.
Read More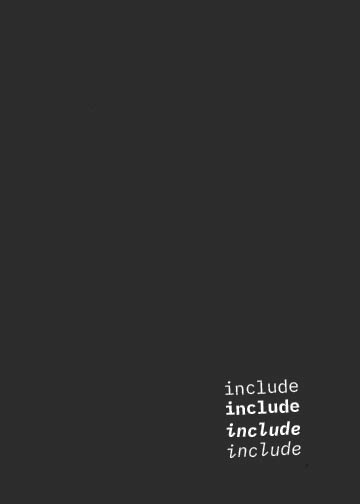 "To design for sociocultural intervention ethically necessitates the inclusion and participation of the groups for whom the intervention is 'for'; the concept of designing 'for' or 'at' counterintuitive when one must design 'with' the participating demographic."
Read More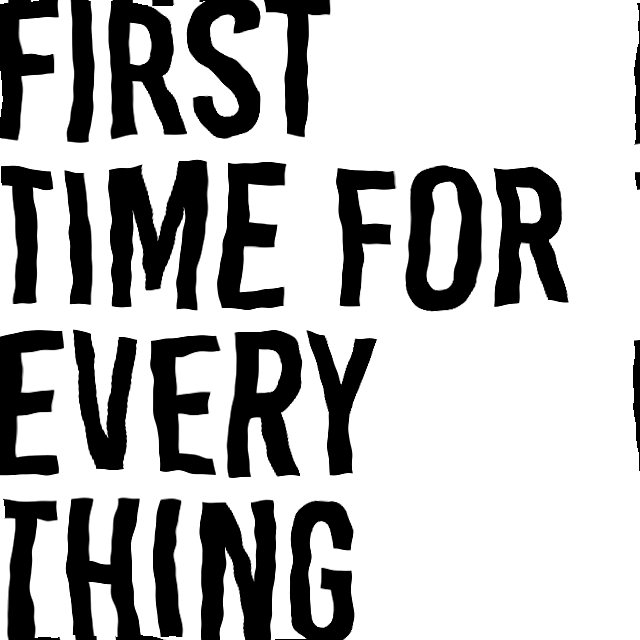 First research poster, first conference, and many new realizations.
Read More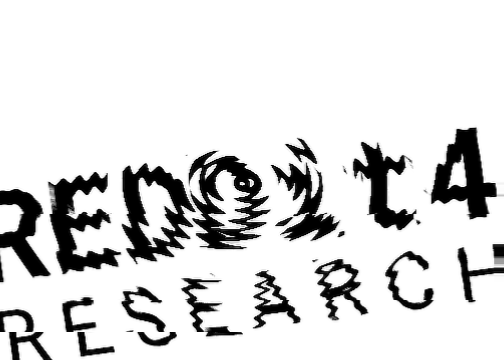 I've been using Reddit, and other online community forums, for my thesis user research on adults newly-diagnosed with type 2 diabetes and their food shopping experiences.
Read More

Losing control of craftsmanship.
Read More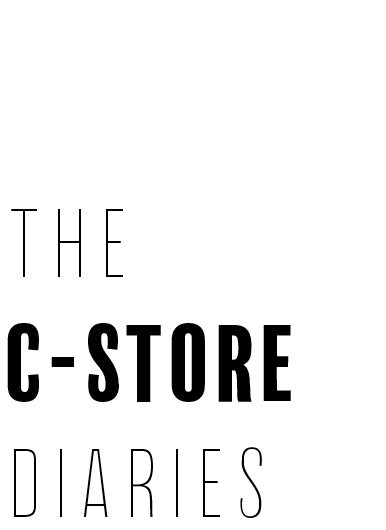 Spoiler alert: I make terrible food choices. Don't be like me.
Read More

Imagine a world of completely transparent connected thoughts stored in the "cloud" that we all have access to at any moment.
Read More
I can't get no satisfaction.