Read More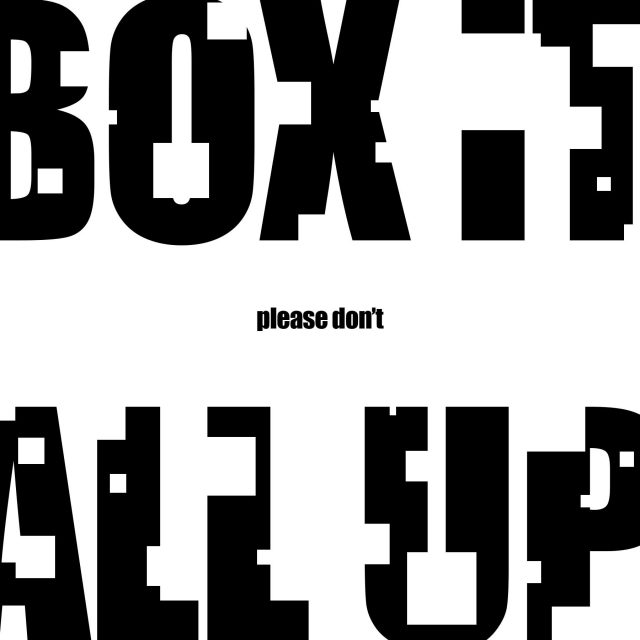 This is a rant about professional treatment… and treating other fields/industries/professions the way you would want yours to be treated.
Read More

We created a set of rules of play in response to the provocation "What practices distinguish graphic design?"
Read More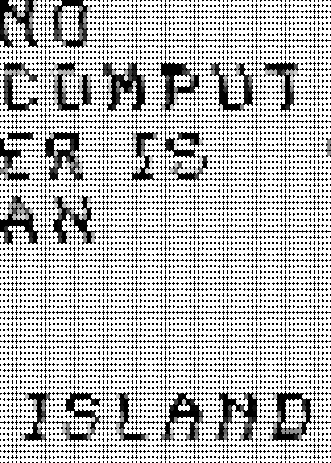 In learning about the impact of technological networks on creative practices, a metaphor emerges for how to improve ourselves.
Read More

How do/have technological networks affect/affected graphic design?
Read More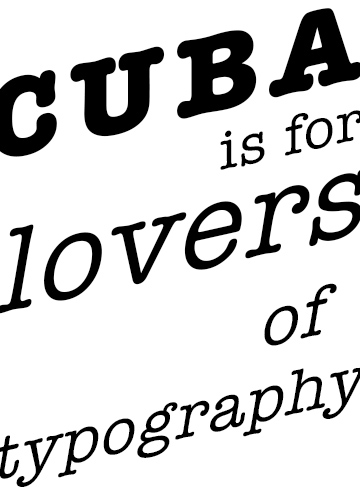 A collection of Type found in Havana and Viñales, Cuba.
Read More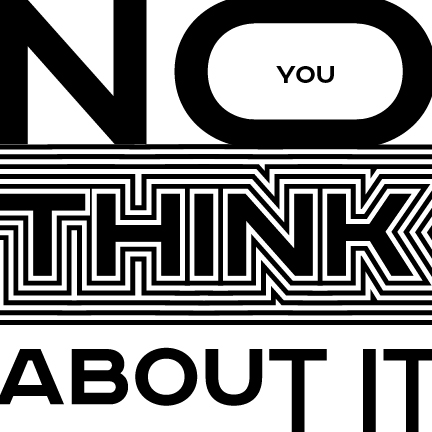 Fishing, the man in another room, Van Gogh's diarrhea. This is how filmmaker David Lynch finds ideas.
Read More

Just part of the tribulations of commuting to school.
Read More
Since thesis reading has taken over my life, I thought I'd share something interesting that I read.
Read More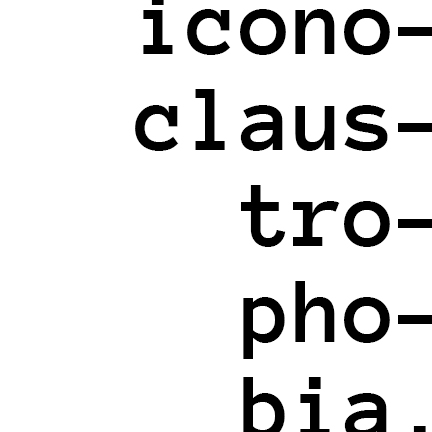 I tried moving one pixel to the left,
Ouch.
One to the right,
Ouch…
Read More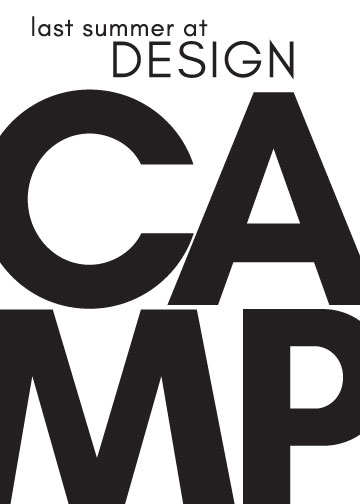 NC State offers some awesome opportunities for their students to get involved with design outside of the classroom!