Read More

What is your source of energy?
Read More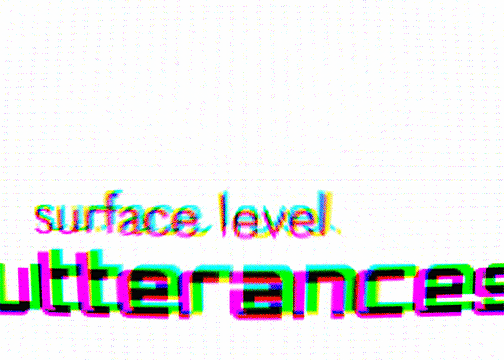 What are the possible ways in which AI could impact language?
Read More

Operation opt-out: Optima's typeface baggage.
Read More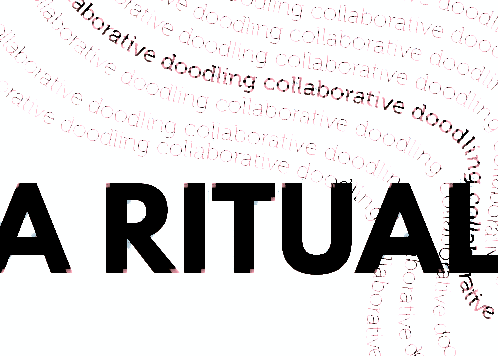 A manifestation of the MGD collaborative doodles.
Read More

What do those words actually mean?
Read More

What happens when disciplinary boundaries dissolve?
Read More

Are design practices pushing for defining design as problem solving for credibility and convenience? Since the very nature of design principles and practices resist definition (the definition is constantly shifting) does it make sense to strive to gain a seat at the table of problem solving?
Read More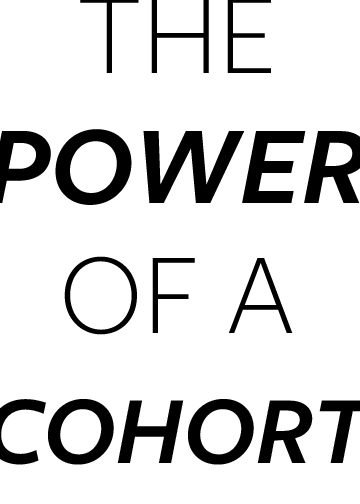 Get you a graduate cohort better than mine.
Read More

How can VR create new forms of identity and redefine embodiment of spatial memory?
Read More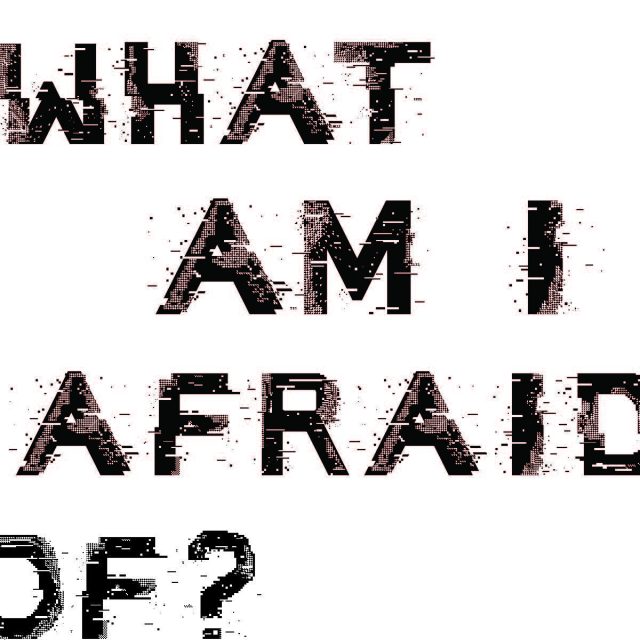 When I matriculated at NC State last semester, I took several steps to help myself transition from being a full-time artist to a graphic design masters student. In the past, I found that I had […]