Read More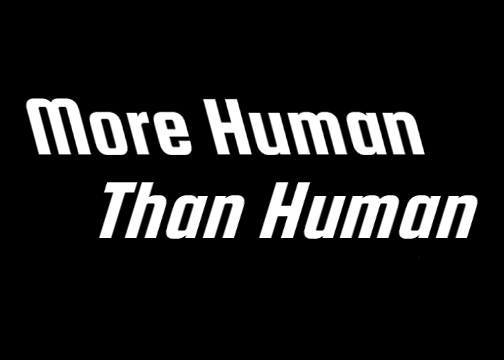 Read More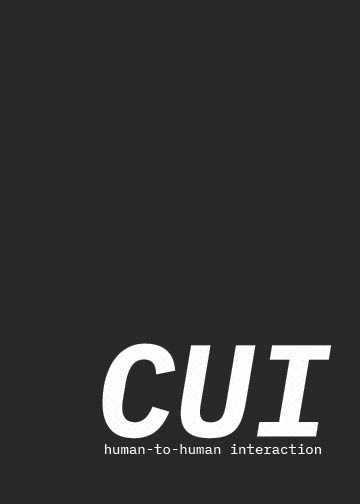 Sometimes the things we ask of technology, we might ask of each other.
Read More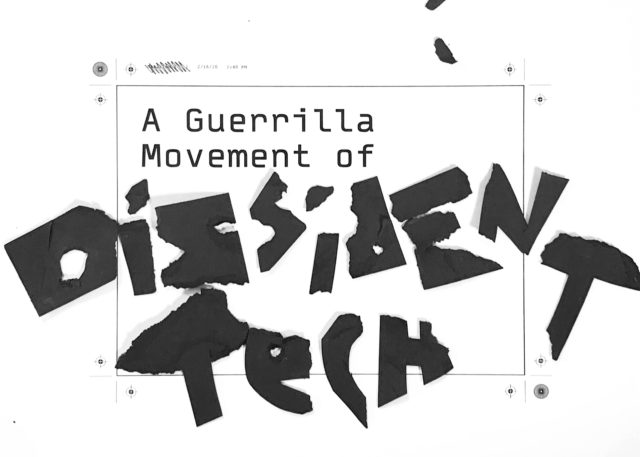 I'd like to shift the perspective for a moment onto the designers working on the defense from CUIs.
Read More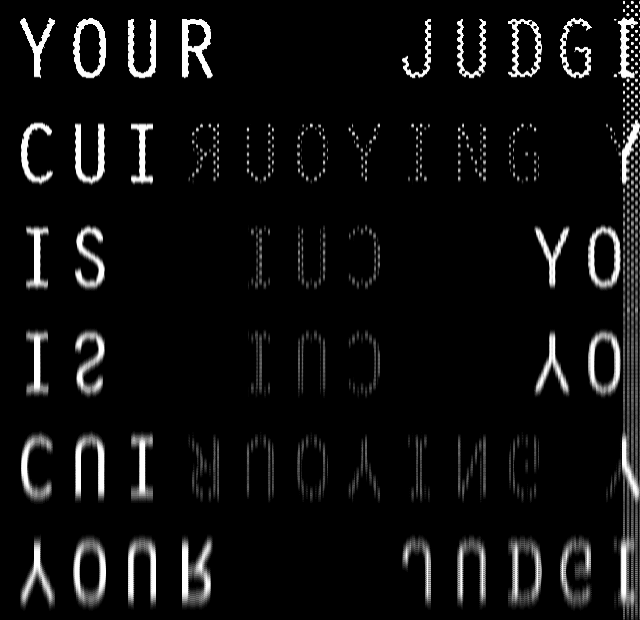 When thinking about Conversational User Interfaces, I went down this research rabbit hole of downloading "self help" apps with therapy bots. I had several conversations with a few of them and found, in the end, […]
Read More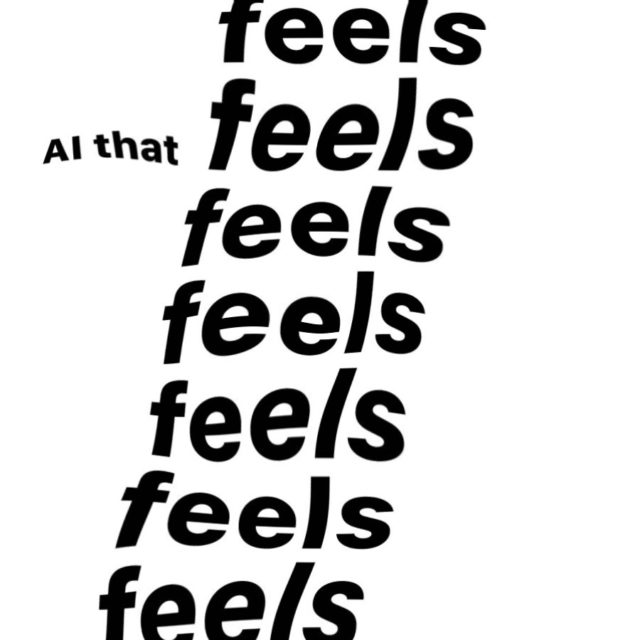 How can a CUI listen to us, affirm and share our feelings?
Read More
Are we trying to mimic the Batcomputer or JARVIS? A tool or an agent?
Read More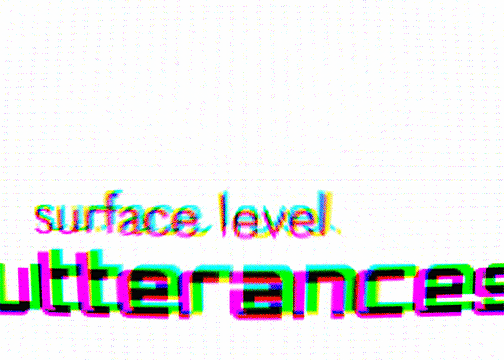 What are the possible ways in which AI could impact language?