Read More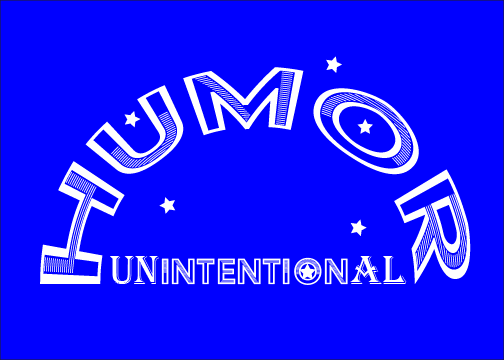 I'm thinking about little moments of joy.
Read More
I'm thinking about the future of AI.
Read More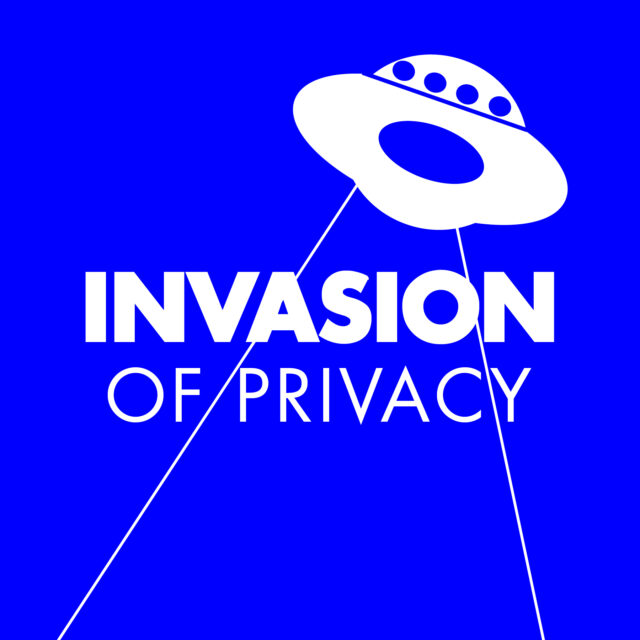 I'm feeling creeped out about how much of our privacy is taken away.
Read More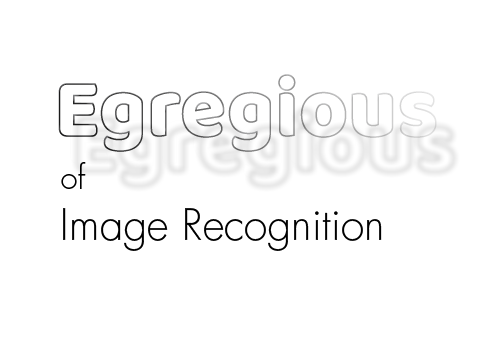 Image Recognition is growing stronger throughout the years but the egregious things that happen behind it is pretty terrifying. I want to touch on facial recognition and how databases of people's faces are being compiled […]
Read More

Can I speak to your manager please?
Read More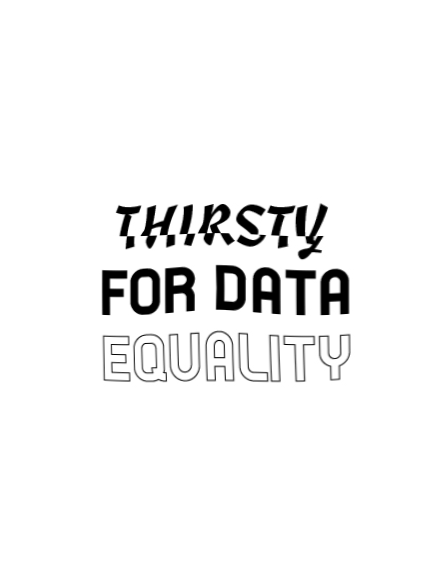 A snippet into analyzing big data with Caroline Sinders.
Read More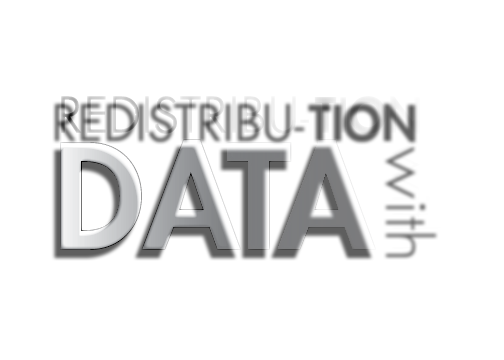 Rearrangement of data in a different way for the future. MGD students meet with Caroline Sanders for Feminist Data Set Workshop.