Author:
Nigel Jones
Graphic Designer, Painter, and Sculpter, and currently a North Carolina State University Graduate Student. My interest are in UX and Service Design.
Read More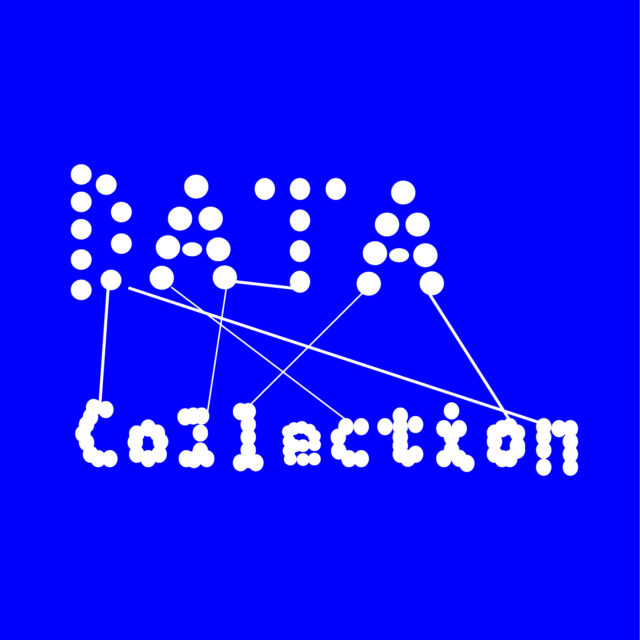 Im thinking about our data.
Read More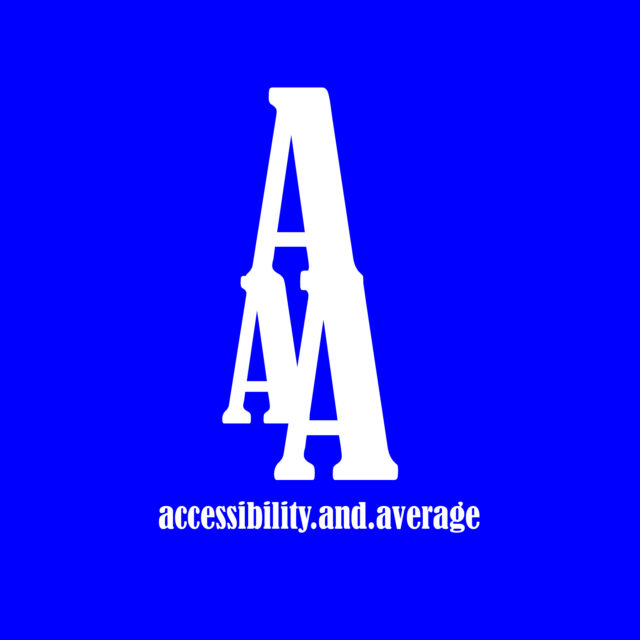 I'm thinking about the world.
Read More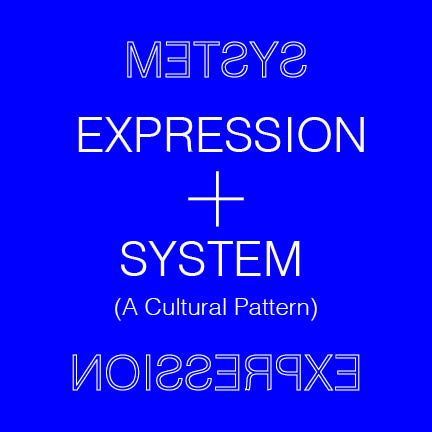 I'm doing a lot of thinking.
Read More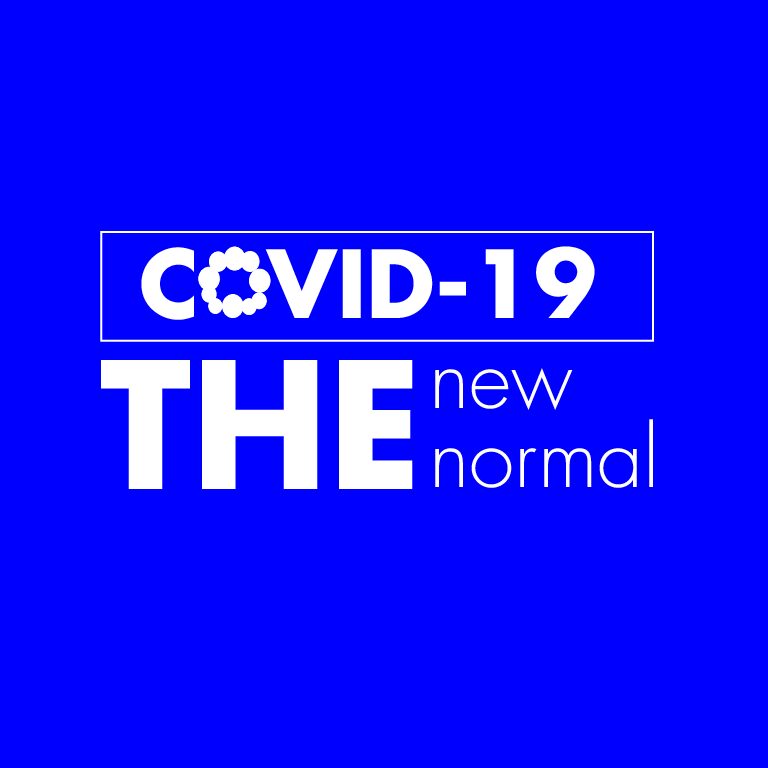 I'm thinking about the future.
Read More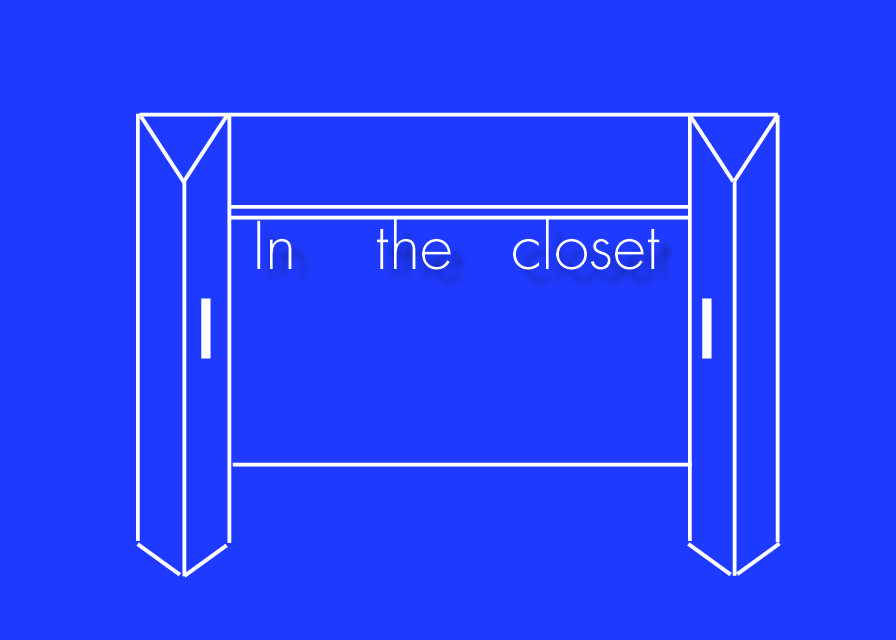 Read More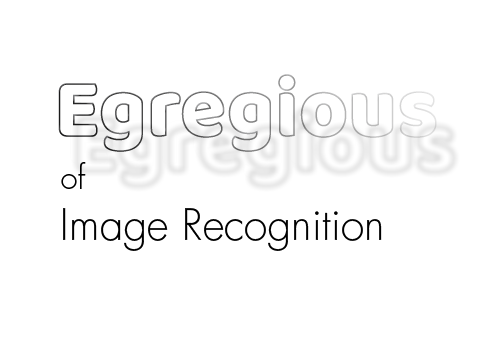 Image Recognition is growing stronger throughout the years but the egregious things that happen behind it is pretty terrifying. I want to touch on facial recognition and how databases of people's faces are being compiled […]
Read More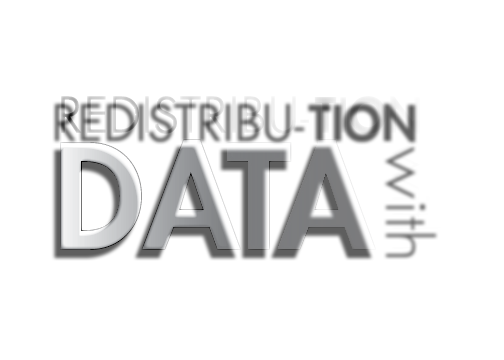 Rearrangement of data in a different way for the future. MGD students meet with Caroline Sanders for Feminist Data Set Workshop.