Read More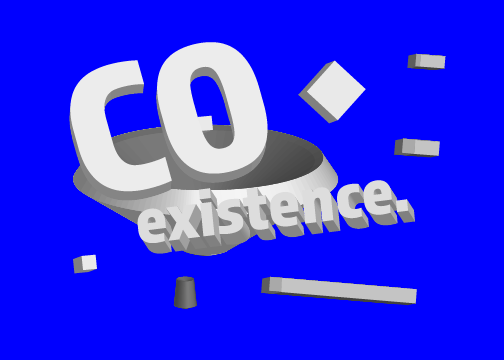 I'm thinking about the role of the designer in the age of automation.
Read More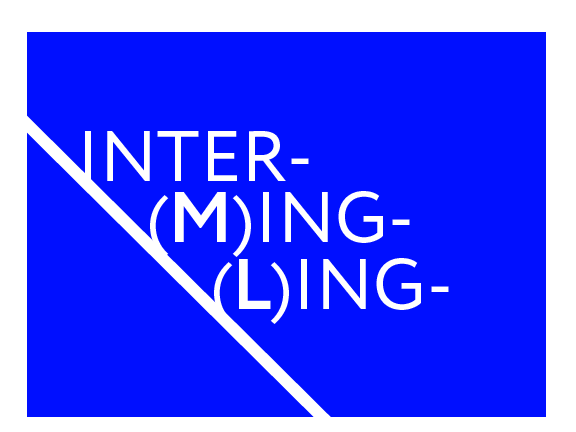 I'm thinking about the capabilities of machine learning.
Read More

Can I speak to your manager please?
Read More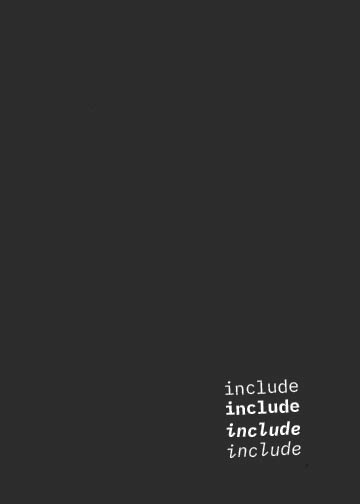 "To design for sociocultural intervention ethically necessitates the inclusion and participation of the groups for whom the intervention is 'for'; the concept of designing 'for' or 'at' counterintuitive when one must design 'with' the participating demographic."
Read More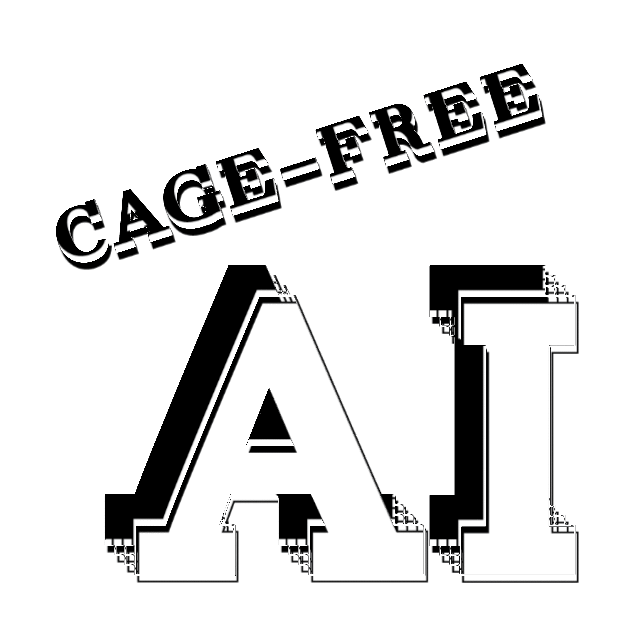 As we enter this Ai driven future, our role as designers will be crucial for designing products that tell the whole story.
Read More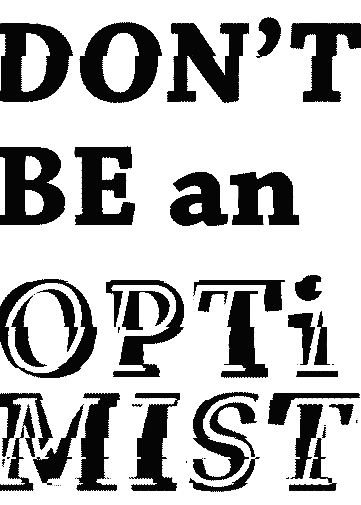 Are humanity's self-generated problems so wicked that we need superintelligent machines to solve them?
Read More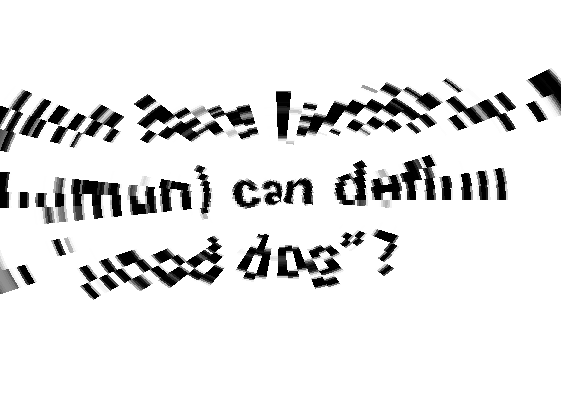 Should machines make subjective decisions for us?
Read More

Imagine a world of completely transparent connected thoughts stored in the "cloud" that we all have access to at any moment.