Read More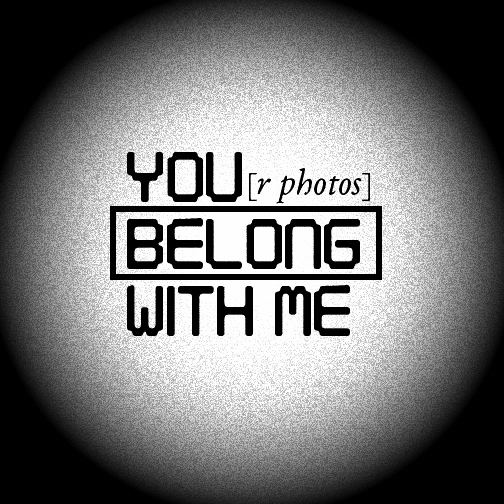 If you went to a concert, Taylor Swift has photos of you.
Read More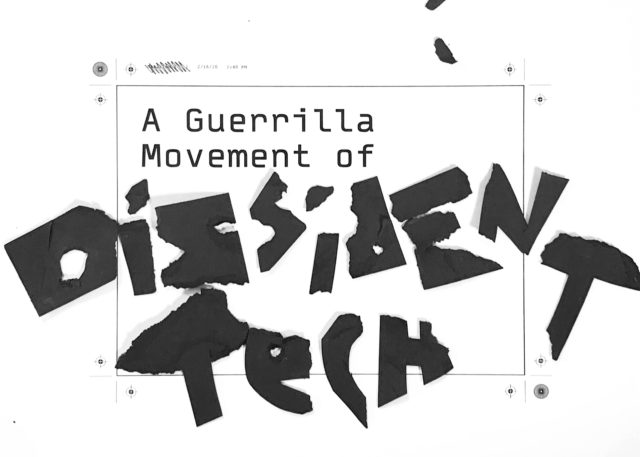 I'd like to shift the perspective for a moment onto the designers working on the defense from CUIs.
Read More

Can I speak to your manager please?
Read More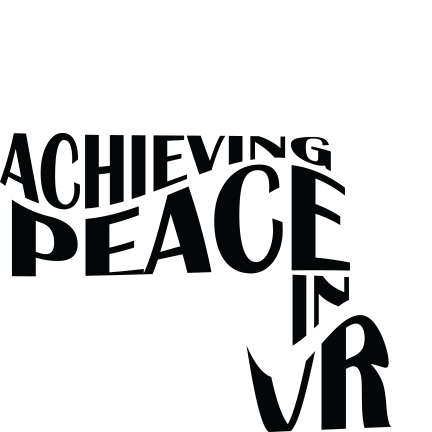 For the times that you need a breather from work.
Read More

Losing control of craftsmanship.
Read More
Design has always been an ever changing and very adaptive field since its advent. Technology goes hand in hand with improvement or in better words, updating of teaching methods.
Read More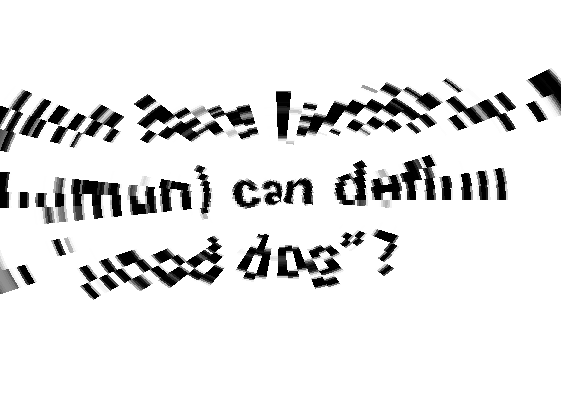 Should machines make subjective decisions for us?