As the 2016-2017 academic year is quickly coming to a close, I wanted to take a moment to recognize some of the accomplishments, exciting or funny moments that the MGD students in the program have lived through.
No. 1

Our Spring quest, seeking bearded Matt Peterson. We're still looking for even more lumberjack versions.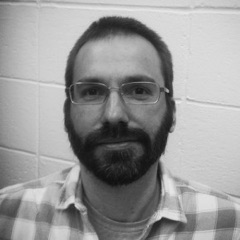 (if other pictures found – please email me ASAP)
No. 2

Who says you can't coordinate eight busy people to sort the chaos that is In Vitro Meat exploration for an international conference submission…in under an hour I might add.

No. 3

Shadrick Addy traveled back home to Liberia to marry his childhood love, Winnie Barron. This was the customary traditional wedding, in which both of their families approved of and consented to their marriage. They are planning to follow with a formal or "European wedding," in the United States. Congrats, Shadrick!!
No. 4

Rachael Paine received the North Carolina State University, Recognition for Excellence in Mentorship Award!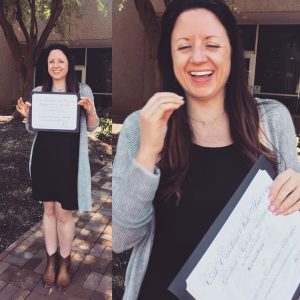 No. 5

Track II MGDs try to bring a face of smiles to the world during a workshop.
(click image to view .gif)
No. 6

The Great Chase: Bree McMahon, Dajana Nedic and Rachael Paine chased this wild beast for an hour in the middle of the night after he escaped from the studio.
(perhaps he thought they should go home and get some sleep )
No. 7

Grace Anne Foca and Dajana Nedic decided there was no time to care about your hair in grad school.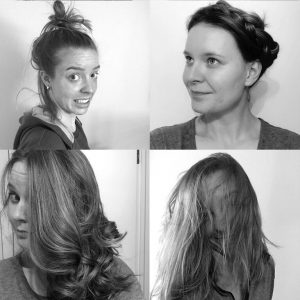 No. 8

Twinning: featuring Rachael Paine and Clement Bordas, they told me they planned it.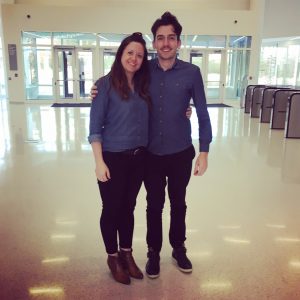 No. 9

April Maclaga was awarded 3rd place in the Graduate Symposium poster contest!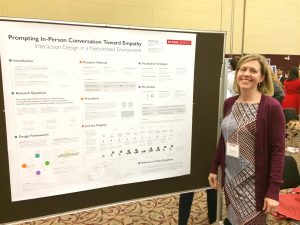 No. 10

"Any cot can be a bed if it believes in itself" – Bree McMahon