While researching for my final project, I have come across several interesting projects on the web that you just have to see! One of them being a project called "ZX" by a gentleman named Craig Winslow and others.
This project sought out to find the limits of intangible interaction through color & sound exploration in a three-dimensional space.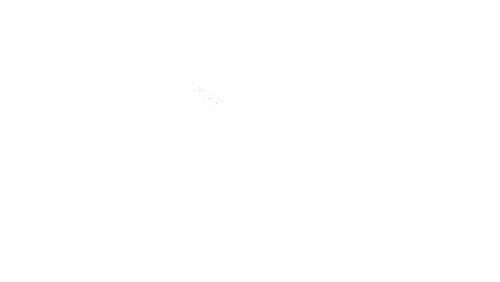 As described by the producers, the movement of your hand up and down controls the brightness of the object, in and out changes the saturation and left and right controls the hue.
Check out the video for a more thorough description!
ZX Concept – 3D Color & Sound Exploration
from
Craig Winslow
on
Vimeo
.
Sources: