The Lampe Maker Space is located in Room 118, 111 Lampe Drive
Summer 2022 hours are:
Monday – Friday 11am – 4pm
 *Appointments for studio reservation and technology consults are available by request.
Lasercutters are currently offline at the Lampe Maker Space.
For list of approved 3D print filaments that have been tested with the Fusion3 F410 3D Printer please visit:
https://go.ncsu.edu/lampe_fusion (PDF Document)
Please note that the Maker Space is unable to print ABS plastics, or any listed filaments with corrosive additive materials such a metal fills, or carbon fibers.
Please email Jason Whitman (jdwhitm2@ncsu.edu) before purchasing filaments for use in the Maker Space use to insure we can support them properly.  A short list of approved PLA/PLA+/PETG vendors is available on our 3D Printing Filament Guideline here.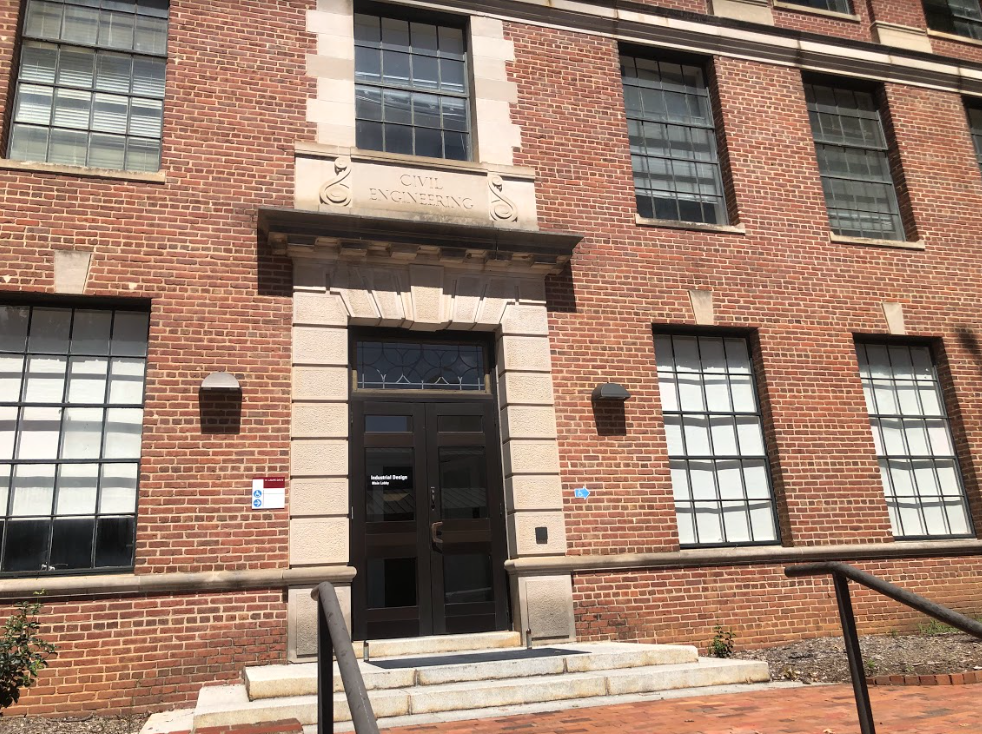 Please contact Jason Whitman (jdwhitm2@ncsu.edu) with any additional requests, maintenance needs, or questions.
Jason Whitman
Digital Fabrication and Innovation Specialty Trades Technician
NCSU College Of Design
Office: 919.515.2924